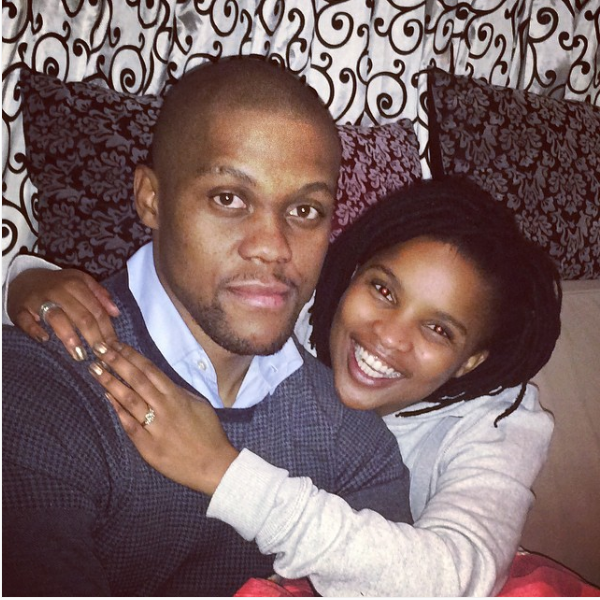 Zizo Tshwete has successfully kept her relationship with husband Mayihlome Tshwete private. It looks like the star is ready to let her fans in on how she became Mrs Tshwete. Zizo Tshwete opens up about meeting her hubby.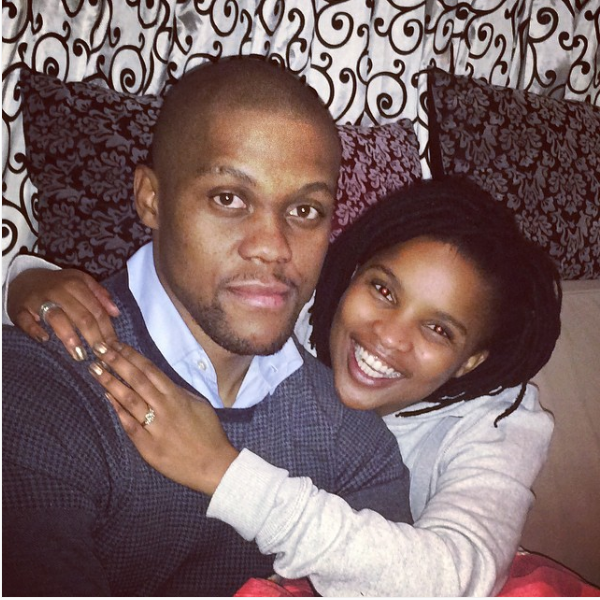 In a revealing interview on Kaya FM. Zizo told Thabiso Mokwele that if she had to choose again, she would still choose her husband. Describing him as big-hearted, kind, generous and loyal. "Loyalty is his keyword," she said.
Zizo and Mayi met at Minister of Home Affairs Malusi Gigaba's 40th birthday celebration in Durban and Zizo was covering the event for Selimathunzi.
"He came, I can't tell you the first thing he said, but the second thing he said was 'can I get you a drink' I was like 'sure, no worries'. And he just kept checking on me throughout the event," she gushed.
"I needed to have his details so that I could confirm with them when they would get a copy of the insert, when it was going live, that type of thing. So I sent him a message again 'thank you so much, we really appreciate your professionalism'. It was one of the better events that we'd covered."
Zizo and Mayi later met back in Jozi along with their friends. "He came and we had an awesome time, and I saw him every single day since then. And obviously we were exclusive from the beginning and then married, baby and happily ever after."
On how you know if it's the one, Zizo said, ""No one can explain it to you, but when it's the right person, you just know."