Celeb News
Zenande Mfenyana Dragged For Insensitive Comment About Her Helper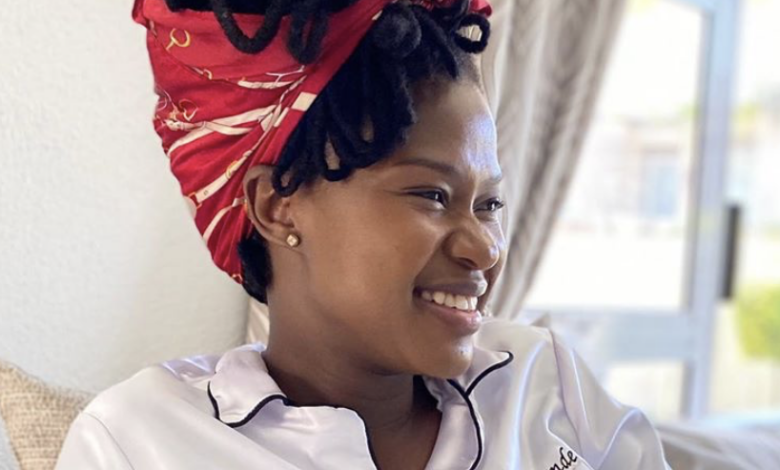 Zenande Mfenyana Dragged For Insensitive Comment About Her Helper. The Queen Actress Zenande Mfenyana has had a foot in the mouth moment on social media again, and the twitter streets are already calling her out for her offence.
Zenande took to twitter to vent about how tiring helpers are and she is exhausted by them. Assuming that the actress was referring to her own helper, tweeps dragged Mfenyana for the insensitive comment alleging that maybe the problem here is her.
"Helpers are exhausting….yerrr" Zenande wrote.
This is not the first time that the actress is called in to order for being insensitive, when a fan tried to motivate her about her pregnancy changes as a womanly gesture, and she lashed out at the tweep telling her to back off.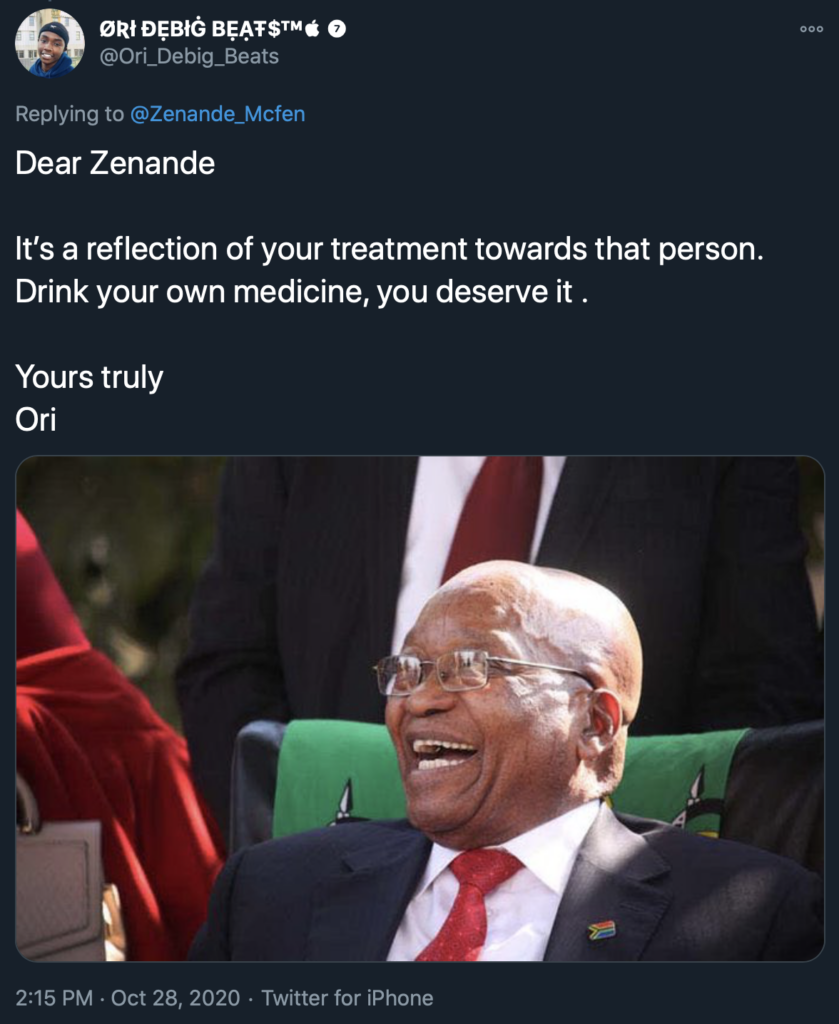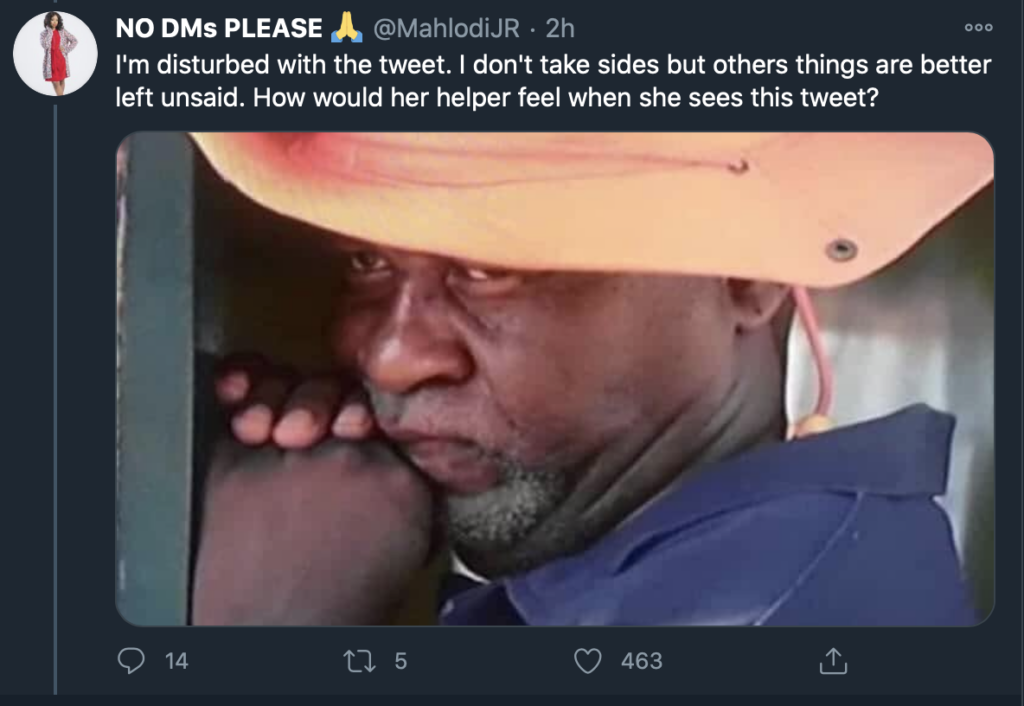 By Sinakho Mandla