Celeb News
Local
Zakes Bantwini Talks Marriage And Baby On The Way With Nandi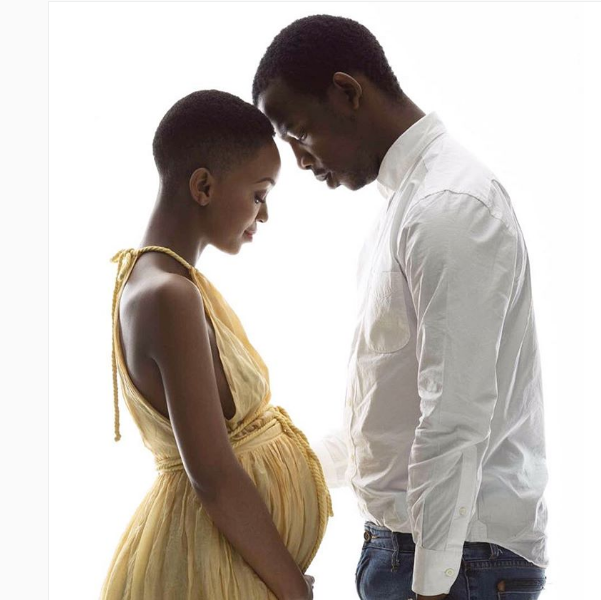 As congratulatory messages continue to pour in for Nandi Madida (Mngoma) and Zakes Bantwini, Zakes himself took to Instagram to confirm all the rumors we've known to be true for a while. Zakes Bantwini talks marriage and baby on the way with Nandi.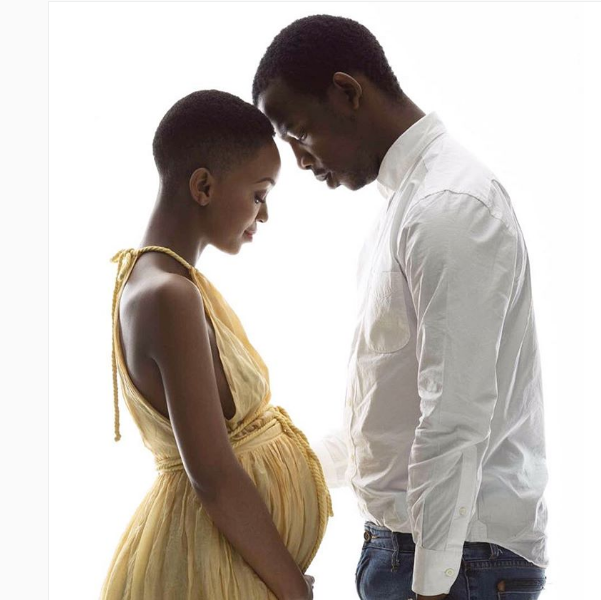 "I have so much to celebrate, My new single #Amantombazane, My Album #LOVELIGHTANDMUSIC2 I'm working on," he wrote captioning the photo above.
Amongst those things to celebrate is his new life with wife Nandi Mngoma and their pregnancy. "My marriage, Our pregnancy, God has truly blessed me this year. More than 3years ago of being in a relationship my wife and I decided to make our relationship private and not make a career out of our relationship," he wrote.
Zakes says despite the attempt to keep their relationship under wraps, it proved impossible as a reslut of them both being public figures. The singer says they waited to announce the pregnancy news because in African culture and as Africans "you wait until the right time to divulge such sensitive news as a pregnancy".
The proud hubby says they wanted to reveal the news on their own terms. Nandi unveiled her pregnancy at the end of showcasing her new fashion line at the MBFWJ16 last night.
"We decided to make the news official yesterday on our own terms than feeling pressure to succumb to speculation and rumours about our lives. But we're lucky to have amazingly supportive parents and family who have been our rocks and pillars who continuously wish us well. Now that we've cleared the air, myself and my beautiful wife ask that we be given some privacy and respect to continue to enjoy this new chapter in our lives together. Thank you All 🙏🏿", he concluded.