Celeb News
Local
Music
Zahara Sets The Record Straight On Her Visit To Resurrection Pastor Lukau's Church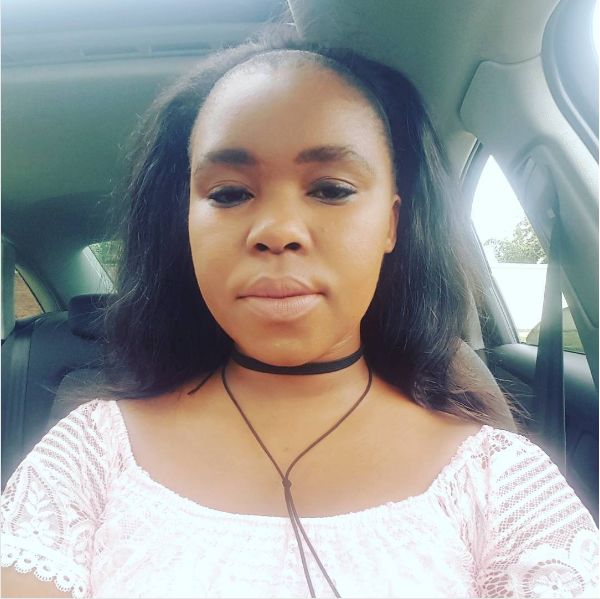 Zahara Sets The Record Straight On Her Visit To Resurrection Pastor Lukau's Church! It's been a crazy week for the singer whose financial woes were made public and in an ongoing battle with her former record label, TS Records.
In the midst of all that, a video of Zahara being prayed over by the controversial Pastor Lukau has gone viral on social media. Zahara reportedly went to the church late 2018 and was "blessed" by Lukau. "It is not over yet. The best is yet to come. Something good is about to manifest," Lukau declared over Zahara.
Now the singer is speaking up on speculations that she might have been paid for the appearance caught on tape. She spoke to TshisaLIVE saying she was invited and no money was involved. "I was not paid. I went because I was invited to go to church. It wasn't for attention or anything. I was simply worshiping," she told the publication.
"I was invited to the church, but not by Lukua. I wanted to go with my family because we are all devout Christians and we go to church together all the time. I waited for a time when we would all be free and then went. I didn't expect anything, but suddenly he (pastor Lukau) came to me and started praying. I don't know how he knew about my joints but I didn't tell him," she added.