Celeb News
Wowza! Lerato Kganyago Might Have Won Valentine's Day 2020 With This Surprise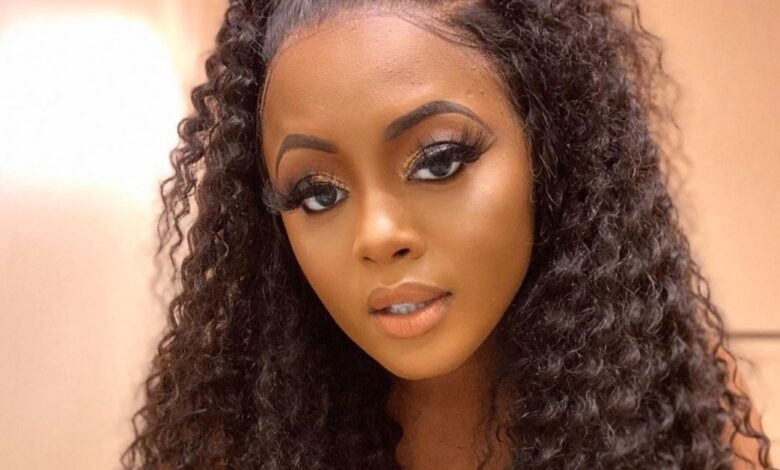 Wowza! Lerato Kganyago Might Have Won Valentine's Day 2020 With This Surprise! LKG has been maintaining she's single for a while as speculations about her and Naked DJ get louder.
Today being the day to celebrate love, social media is being flooded with videos and photos of how people have been spending the day and showing off their gifts. Amongst them is media personality Lerato Kganyago who might have won best gift for 2020 Valentine's Day.
Lerato first shared a photo of the biggest bouquet of roses we've seen any celeb post today. Later on after her radio show, she got home to found her house covered in rose petals, bunch of roses around the house and a live, romantic performance.
"I can't get over it," Lerato can be heard saying in the background. Watch the romantic video below.