Celeb News
Local
Woah! Here's How Much Sbu Mpisane Wants For Maintenance From Soon To Be Ex Wife Shauwn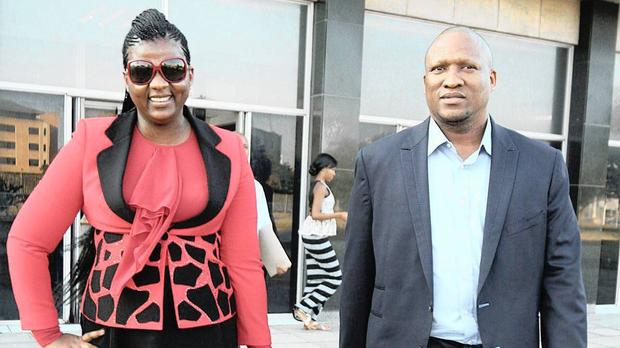 Woah! Here's How Much Sbu Mpisane Wants For Maintenance From Soon To Be Ex Wife Shauwn! A few weeks ago news broke that the Mpisanes are getting a divorce and it's getting ugly.
After over ten years of marriage it's reported that it was Shauwn who filed for divorce and now Sbu is reported to have enlisted the legal services of Mxolisi Nxasana to guide him through the divorce proceedings.
"Sbu Mpisane wants R200K monthly maintenance on top of his R559K monthly salary from his wife Shaun Mpisane," a local publication reported.
It would be interesting to see how it all turns out and if Shauwn will folk out R200k every month for spousal support.