Celeb News
Local
"Without Her My Heart Wouldn't Beat"- Lungile Radu Gushes About His Wife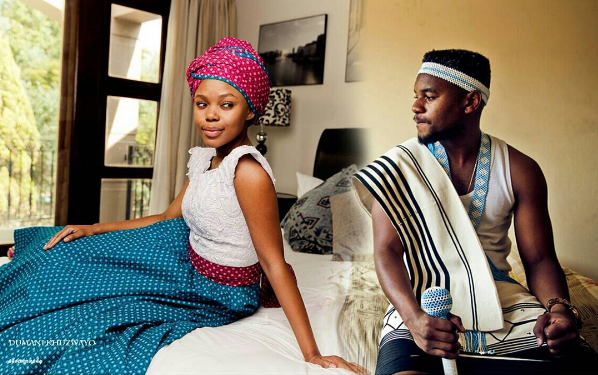 As if we needed more reason to love Lungile Radu, the actor and all round media personality just made our hearts melt with his words to his beautiful wife Bobo.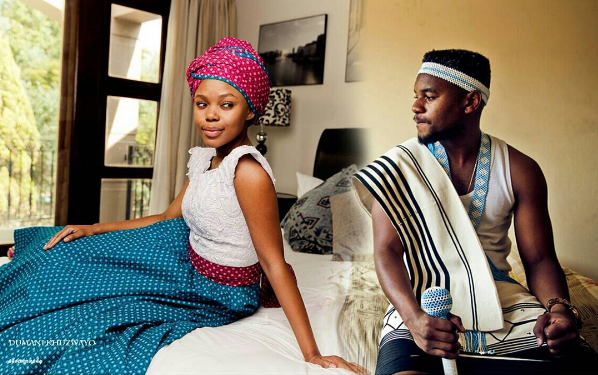 Lungile and his wife are private about their personal life but the actor never shies away from sending cute messages to his lovely wife on social media.
We are here for Lungile's sweet words he said about his wife recently. "You never really know but one thing I am certain of is that she's my homie, my love, and just like the blood in my veins – without her my heart wouldn't beat".
Altogether now, aww!!!