Celeb News
Local
Music
Winnie Mashaba Receives An Honorary Doctorate From The Trinity international Bible University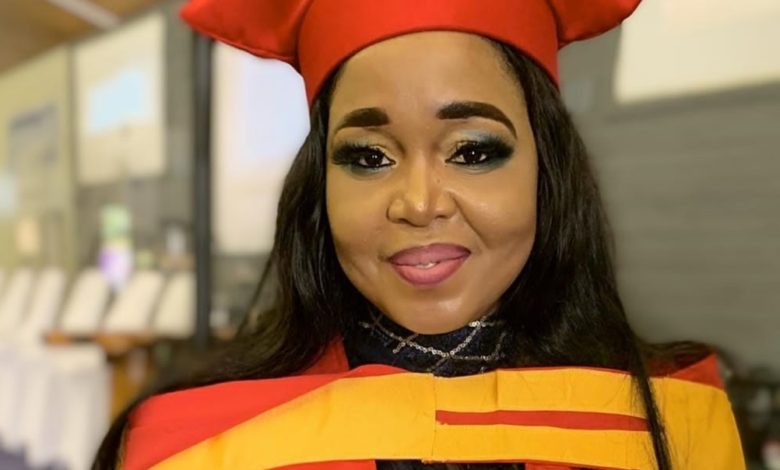 Winnie Mashaba Receives An Honorary Doctorate From The Trinity international Bible University! It's now Dr Winnie Mashaba to you after the award winning singer was recently awarded a Doctorate in Philosophy in Sacred music.
The singer took to Instagram sharing her latest owner and how much it means to her as it was never her focus to compete with anyone but to be a motivation in her community.
"It is indeed an honor to be amongst those who are selected by Trinity international Bible University to be honored as a Doctor of Philosophy in Sacred music. When it started I have never felt or had pressure to compete with anyone until today. My focus was to focus on the love and to feed the passion that kept burning me to the extend that i would create time and space to visit Correctional centers, orphanage homes , people who live with disabilities, old age homes, hospitals, schools etc.. just to sing and give motivation where is due. And all of this kept me alive in my spirit," Winnie shared.
Congrats to the singer on the major honor!