Why Tumi Morake Regrets Quitting Jacaranda FM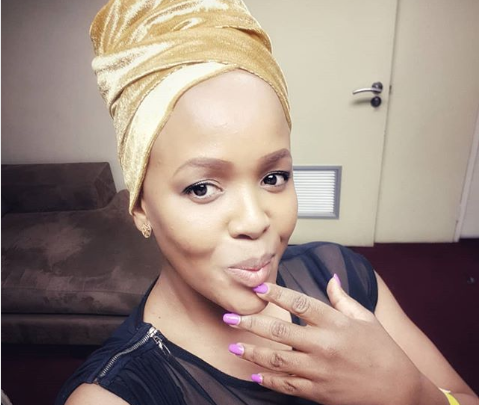 Why Tumi Morake Regrets Quitting Jacaranda FM! A while ago the TV and radio host announced that she was leaving Jacaranda FM because of other work commitments.
Whilst it seemed like she was happy with her decision then, Tumi admits now that the passing of Mam Winnie Madikizela Mandela has made her regret quitting her show.
In a recent interview on Trending SA, Tumi shared how she now feels more than ever the need to have her voice as a black woman be heard on such a platform.
"The passing of mom Winnie broke me, in ways I never thought I could be broken, I got angry at myself for leaving Jacaranda after she passed away, I was like: "This is the time I should've been there for her passing, because this thing is gonna be covered in news and just and passed over but this is a big historical thing that just happened," she said.
"My father used to speak about women with such pride, I used to think there's something wrong with my dad because the rest of the world, I was hearing all the other stuff."