Celeb News
Local
Whoa! This Video Of Bontle And Priddy Ugly Dancing Is Couple Goals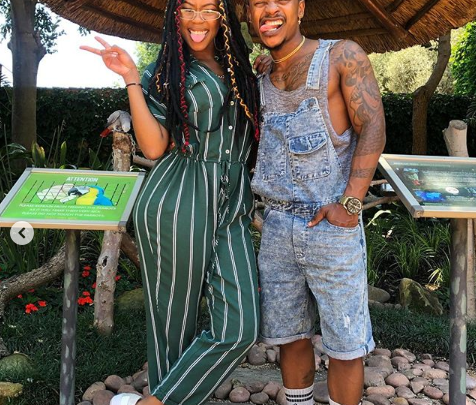 Whoa! This Video Of Bontle And Priddy Ugly Dancing Is Couple Goals! Bontle seems to have the answer on how to make your man not attend the trending Men's Conference on this Valentine's Day.
The hot media personality shared a fire video on social media doing some pretty sexy dance moves in a one piece body suit and heels showing off her long legs and booty for days.
Check out the video below.