Celeb News
Watch! The Funniest Moments From #DateMyFamily's Bachelor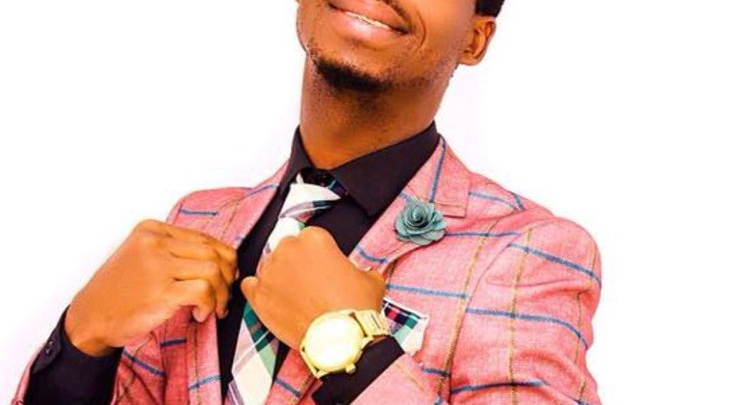 Watch! The Funniest Moments From #DateMyFamily's Bachelor! Social media famous Siyanda Maphumulo was the bachelor looking for love on the latest episode of Date My Family.
His random statements on the show have been trending on black twitter. From randomly asking for a bathroom to not choosing a girl because her family house was not yet finished, it was a jam packed episde with comedy
Whether he did it for the right reasons or to put his brand out there is a question for another day. One thing is for sure, he made fans of the show laugh. Check out some of the funniest moments below.
I died 😭😭😭😭😭😭😭😭 #DateMyFamily pic.twitter.com/wHP3mtEYtF

— Khaya Mthethwa (@khayamthethwa) February 17, 2019
Damn this is a classic, is this guy from this planet mara? 🤣🤣🤣🤣#DateMyFamily pic.twitter.com/dJ7QyA27l9

— Sthembiso (@pro4mix) February 17, 2019
This Sunday on DMF iyenzeka leyonto🤭🙏🏿🏋🏾‍♂️ #DateMyFamily #iyenzekaleyonto pic.twitter.com/B81yz0mV4a

— Siyanda Maphumulo (@siyanda_gonzo) February 15, 2019
#DateMyFamily "people often say they want someone tall but when there's a serious problem we have to sit down and talk so we'll be the same height" I felt that pic.twitter.com/y4k2VX38ju— Clifford Ndlebe (@Cliffor10657425) February 17, 2019
This dude is one of the only genuinely funny people in the business 😂😂 effortless #DateMyFamily— Mahog Approved (@Rich_Mahog) February 17, 2019