Watch! Somizi And His Bae Win Best Valentine's Instagram Post 2018
Watch! Somizi And His Bae Win Best Valentine's Instagram Post 2018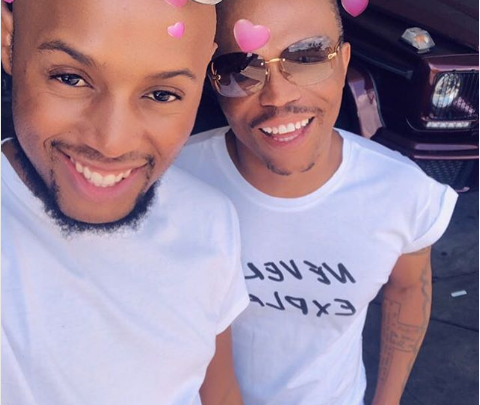 Watch! Somizi And His Bae Win Best Valentine's Instagram Post 2018! Since the media personality made his relationship public, he's been sharing the sweetest posts about his boyfriend.
To celebrate their first Valentine's Day together, the couple took to Instagram posting the sweetest love letters to each other and in our opinion they've already won the day.
"I still wake up in the middle of the night and look at u and say "moer" but ur an amazing soul. Sweet. Kind. Yo laughter is contagious. Yo brain makes u even more attractive. U hate it when I tell u that umuhle. Hayi shemmm umuhle in and out. I love u Mohale. Hppy valentines baby," Somizi captioned a baed up photo of him and his bae.
Somizi's man Mhale took to his page posting a series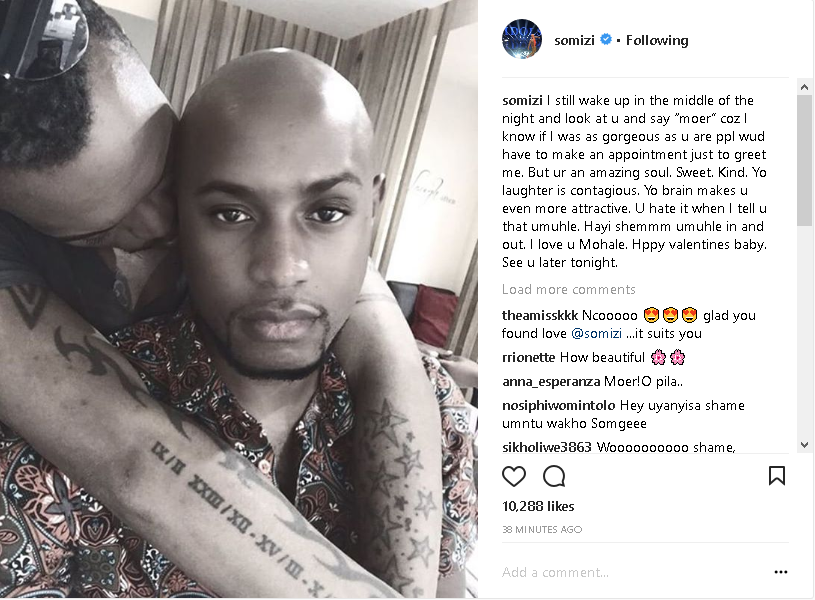 Somizi's bae shared cute video of some of their most adorable moments together.