Celeb News
Local
Watch: SK Khoza's 'The Queen' Colleagues Mock His Leaked Viral Racey Video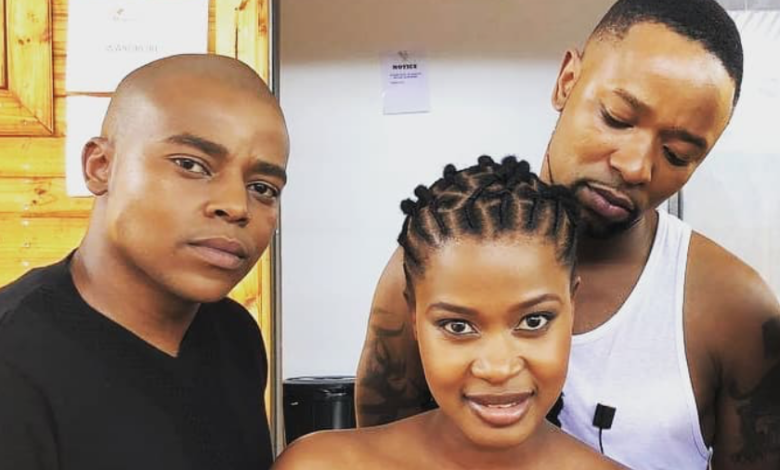 Watch: SK Khoza's 'The Queen' Colleagues Mock His Leaked Viral Racey Video. It's been quite a hectic week for actor SK Khoza who found himself entangled in a rather sticky situation that left many unimpressed.
Since the actor's video of him partying with naked women has been spreading like wildfire on social media, his colleagues have tried to find the silver lining in the situation by poking fun at Khoza and his reckless discretion's.
Apparently Khoza has a healthy appetite for the party life and women who twerk and co-star Loyiso MacDonald didn't hold back from joking about the situation by recreating the the video that has been circulating.
This scandal is clearly going to take far longer than expected to blow over.
Watch the video below
By Sinakho Mandla