Celeb News
Local
Watch! Samkelo Ndlovu's Adorable Daughter Has Grown Into Her Mini Me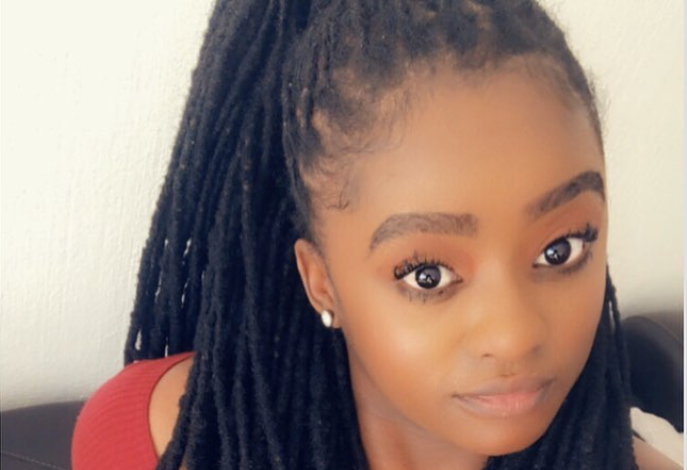 Watch! Samkelo Ndlovu's Adorable Daughter Has Grown Into Her Mini Me. Rhythm City actress Samkelo Ndlovu has been very private with her daughter while she was still a baby, but now that she is a toddler, the proud mother is slowly revealing her to the world.
Samkelo shared a very quite video on her Instagram of herself and her daughter on a very sentimental date with all the sweet teats that the little cutie definitely enjoyed.
"Ice cream dates with cup cake" Ndlovu wrote.
The actress recently shared her regret of not having a se cold baby during the lockdown with all the time in her hands, stating that she wants her daughter to not be alone but to have someone to grow up with.
By Sinakho Mandla