Celeb News
Local
Watch! Pearl Thusi Has A Young Hunkie Cricketer Crushing Hard On Her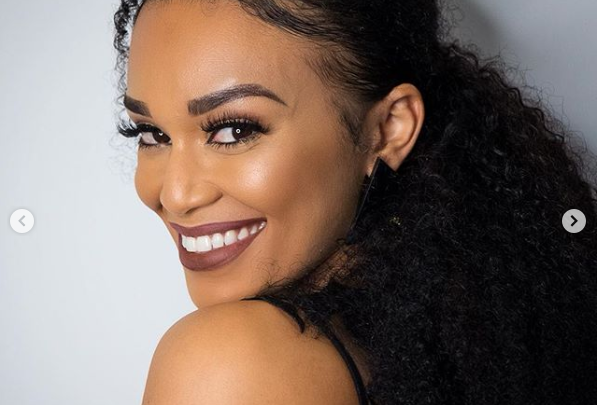 Watch! Pearl Thusi Has A Young Hunkie Cricketer Crushing Hard On Her! Hit songs have been written in her name and has been made a 'woman crush' by a lot of man on social media
It's rare however to find another local public figure who is just as big openly talk about their crush on another local celeb. Lunga Ngidi is a rising cricket star giving a lot of ladies chest pains with his hunkiness. Whilst most ladies are crushing hard on him, it seems the 23 year old has his eyes on mama Pantha.
Asked who is celebrity crush was, Lunga didn't hesitate to lift a paper with Pearl Thusi's name on it. "My celebrity crush….I hope to finally meet you one day," a blushing Lunga said looking into the camera.
Both are single and we know Pearl likes them in Sport so…anything is possible right?