Celeb News
Watch! Pearl Thusi Breaks Down Her Messy Relationship With Twitter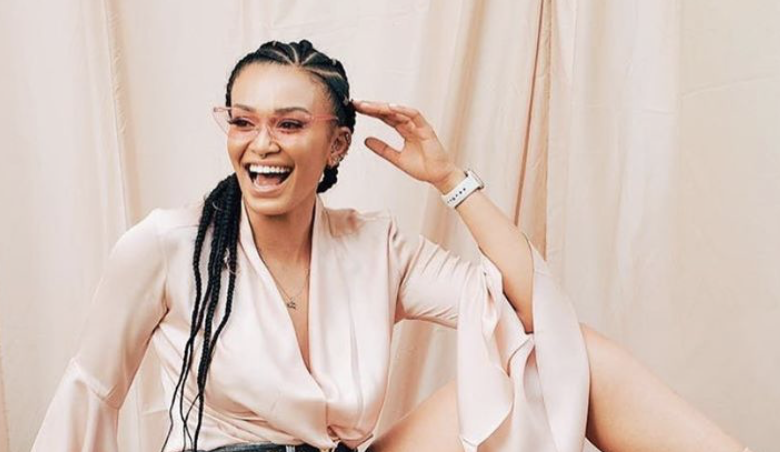 Watch! Pearl Thusi Breaks Down Her Messy Relationship With Twitter. Everybody knows that Pearl Thusi is one of the most bullied celebs on twitter, yet she always finds the courage to return to the wild app and we all want to know how.
If you've ever wondered how she feels about constantly being the sacrificial lamb for trolls, well your question has finally been answered. Taking to Instagram, the 'Queen Sono' actress posted a few stories breaking down how she finds out that she is trending on twitter.
According to Pearl, Most of the time, she gets a call from someone alerting her that it's that time of the day where the twitter trolls all congregate on her behalf.
"Someone genuinely calls me and tells me "your trending" for what?, then they tell me" Pearl said.
She further stated that she usually responds to the mess from the sidelines without even knowing what's going on because she sometimes deletes the app because it becomes very time consuming, and she'll check what's happening on social media when she is done with the day.
Pearl genuinely feels sorry for all the people kids out there who invest their time in dragging her, only for her not to even know what's happening.
"I wasn't even there to feel the pain I was meant to feel" Pearl said.
She concluded the video by candidly stating that the people who invest their time on dragging her will have to be strong because she is just to busy making money to care what's being said about her.
"Bazobarite Shame" Pearl said.
Thusi was recently a topic of discussion and trolls where suggesting that she get cancelled because whenever she retaliates, the actress always drags peoples parents into the mess but then again, Tit for Tat right?