Watch! Nomzamo's Graduation Dress Leaves Her Family In Tears
Watch! Nomzamo's Graduation Dress Leaves Her Family In Tears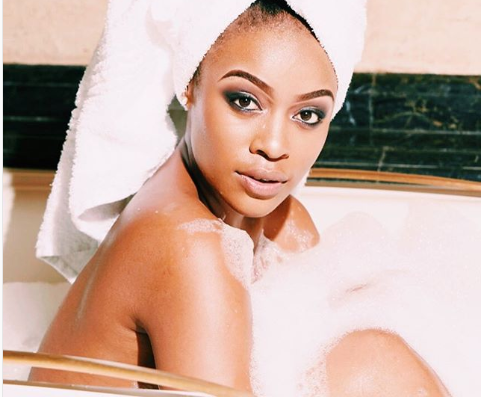 Watch! Nomzamo's Graduation Dress Leaves Her Family In Tears! Actress Nomzamo Mbatha has been sharing her journey to graduation for the past few weeks. Social media has waited in anticipation and ow it's finally here…she's a graduate.
To make the day even more special and personal, Nomzamo's dress was nothing short of perfection and a tear jerker.
The star wore a beautiful white dress with faces of all her loved ones she has lost." My dress has the pictures of those I have buried, those who held my heart. To Courage.To Resilience. Overcome," Nomzamo shared on social media.
Upon showing her family the dress for the first time, her aunt couldn't control her tears. Watch the beautiful touching moment below.