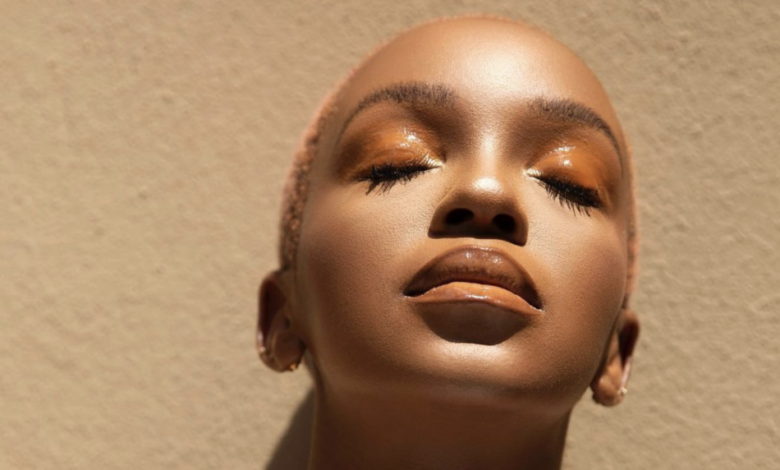 Watch! Nandi Madida Expands Her Empire. Celebrities seldomly stick to just entertainment because of the tough economy and the un-guaranteed opportunity's in the industry. We have seen multiple celebs venture into other business industries such as beauty, fashion, food and much more. Black is King actress Nandi Madida may have been quiet on the trends this year, but that doesn't mean that the mom of two hasn't been putting in the work.
Taking to social media, Nandi revealed her latest project that will soon be launching soon is made for businesswomen who are interested in expanding their beauty brands and customers who want to shop all the latest beauty trends and looks. Madida revealed that she will be launching an app dedicated to all the beauty vendors and lovers called colourful Beauty.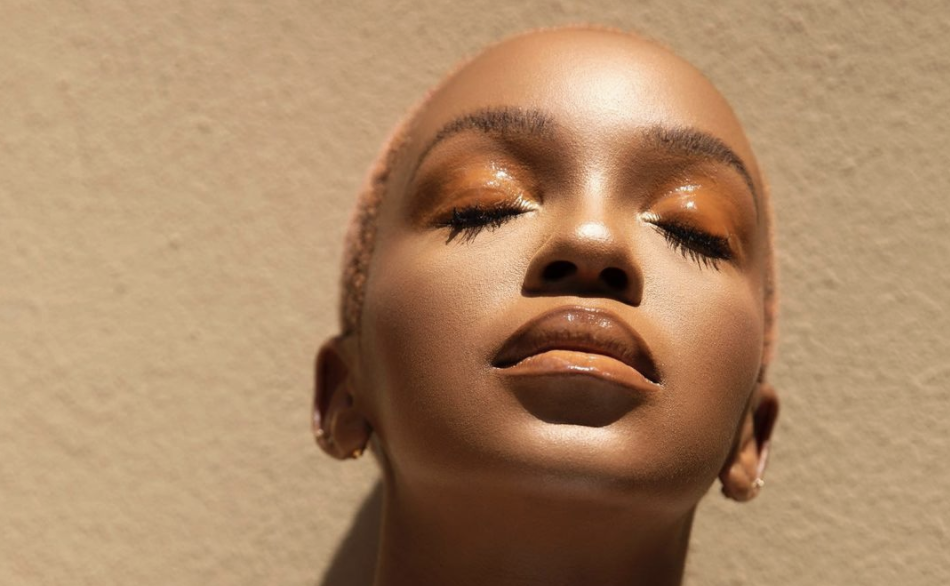 The app is describes as an African market place and platform that hosts beauty suppliers and services and vendors. The app will official go live on women Month In August 2021, and she is super excited for the venture.
"An African beauty market place, app and most importantly a platform for all beauty lovers! Going live this AUGUST 2021. If you're a product supplier or someone providing beauty services we want you, simply click on the vendor application form NOW on Colourful-beauty.com And if you're a potential customer and would like to know when we go LIVE for purchasing products or requesting beauty services please leave your name and email on Colourful-beauty.com and we'll notify you when we officially go live this Women's month in August 2021!" Nandi wrote.
Nandi's followers and friends flooded the post, congratulating her on the new venture claiming that they can't wait to see what the app will have in store and all the products that will be hosted on the platform.