Celeb News
Local
Watch! Lasizwe Teaches American Actress Skai Jackson The 'Labantwana Ama Uber' Dance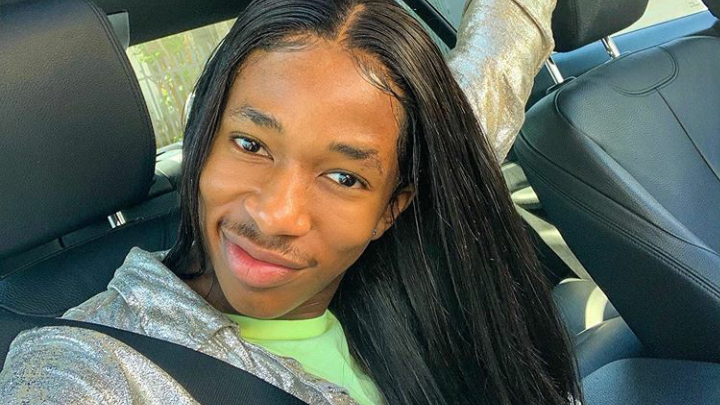 Watch! Lasizwe Teaches American Actress Skai Jackson The 'Labantwana Ama Uber' Dance! It's been just over two years since Lasizwe put out that 'doom' video and instantly went viral making him an overnight sensation.
The 21 year old however has worked hard for the past two years to secure his place as one of the biggest YouTubers SA has ever produced. This has also afforded him some free trips around the world, from Milani to Atlanta and New York. Lasizwe is currently living it up at a YouTube Black conference in Atlanta alongside Mihlali Ndamase repping Mzansi.
The two influecers have been meeting fellow YouTubers and celebs including actress Skai Jackson. Lasizwe took his influencer energy and taught Skai a proudly South African dance… the 'labantwana ama Uber' dance and we have to stan. "I taught @skaijackson a South Africa dance move," Lasizwe shared along with the video. We have to say sis snapped.
Now this is the content we signed up for. Check out the cool video below.
By Wishes Zimunya
wishes@nine80.com