Celeb News
Local
Watch! Khanyi Mbau And Lasizwe's Intense Chat Over That Lasizwe Lie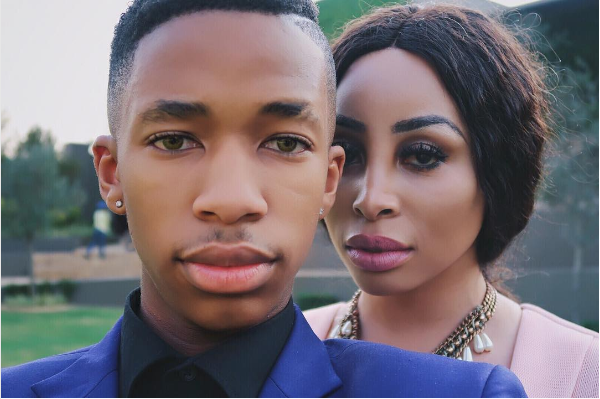 Watch! Khanyi Mbau And Lasizwe's Intense Chat Over That Lasizwe Lie! Almost a year ago, Lasizwe announced that he had bought a house in Sandton only for her sister Khanyi to say it's all lies.
"I'm very upset at him for doing that. He lied – the apartment is a rental. He told Fresh he bought it and he went onto the breakfast show to speak about it and it's not true," Khanyi said at the time. Khanyi calling out a brother cause a rift between them. It seems the two had not had a heart to heart since then
Until now, on Lasizwe's reality show. The sibling aired out their differences. "Saying you bought a house in Sandton, you're putting yourself up for failure. What if you don't make and you don't make millions? Does that mean you're nobody or you're a failure, it shouldn't be like that. Buying a house in Sandton doesn't mean you're successful. When you started wilding out acting like a celebrity I wasn't going to take it because I'm not your fan, I'm your sister. I'll fight for you and I'll fight with you," Khanyi told her brother.
Watch the clip below.
Catching up with @lasizwe reality show…wow the reason why I love @MbauReloaded she's so real ❤❤❤mo girl inspire me❤❤❤❤ pic.twitter.com/9eaWalInkt

— ❤Innocentia❤ (@BeeInnocentia) March 10, 2019