Watch How Nyan'Nyan's Luyanda Plans To 'Shela' Marriage To Lerato Kganyago
Watch How Nyan'Nyan's Luyanda Plans To 'Shela' Marriage To Lerato Kganyago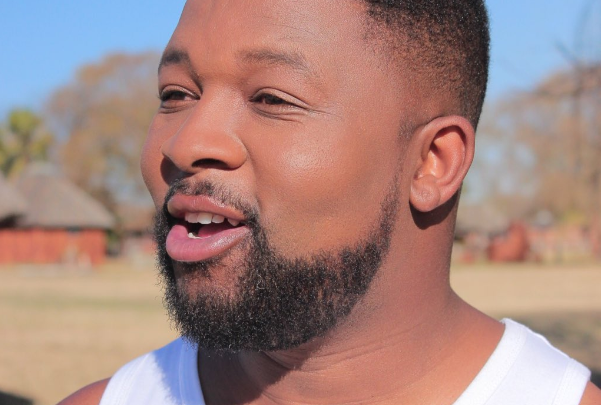 Watch How Nyan'Nyan's Luyanda Plans To 'Shela' Marriage To Lerato Kganyago! The last time we recall, Luyanda Potwana had an American girlfriend and was even considering moving there but it seems things have changed.
Luyanda has his eyes set on the gorgeous Lerato Kganyago and he's not only thinking about dating her but marriage. The TV presenter posted a video in which he speaks in his mother tongue, Xhosa explaining how he' propose marriage to Lerato.
In the Xhosa culture – you have to respect the lady enough to properly introduce yourself when you "shela" her. This how I'll be introducing myself to @leratokganyago —— when I "shela" marriage to her 😜😇 pic.twitter.com/dLD8kI57HU

— Luyanda Potwana (@LuyandaPotwana) March 21, 2018
Upon seeing the trending video, Lerato tweeted, 'still my fave', with a heart emojie. Aww, can they date already?!
Still my fave ❤️☺️ https://t.co/Yelkil9qQO

— leratokganyago (@leratokganyago) March 27, 2018
🤣😂🙆🏽‍♀️ Luyanda Kganyago?! https://t.co/qQr74ayrpF

— leratokganyago (@leratokganyago) March 25, 2018
It's 2018 – patriarchy must fall. My name will be Luyanda Kganyago soon 😎❤️😊 https://t.co/es6IzBMtaA

— Luyanda Potwana (@LuyandaPotwana) March 25, 2018