Watch! DJ Sbu Helps A Well Spoken Homeless Man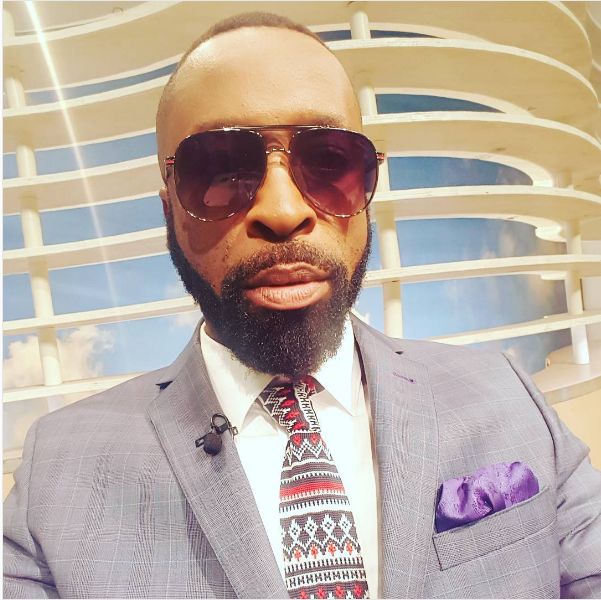 DJ Sbu is not only legendary because of his broadcasting skills but his charitable spirit. The radio host who often talks about the importance of education every chance he gets recently gave a helping hand to man who showed potential. Watch! DJ Sbu helps a well spoken homeless man.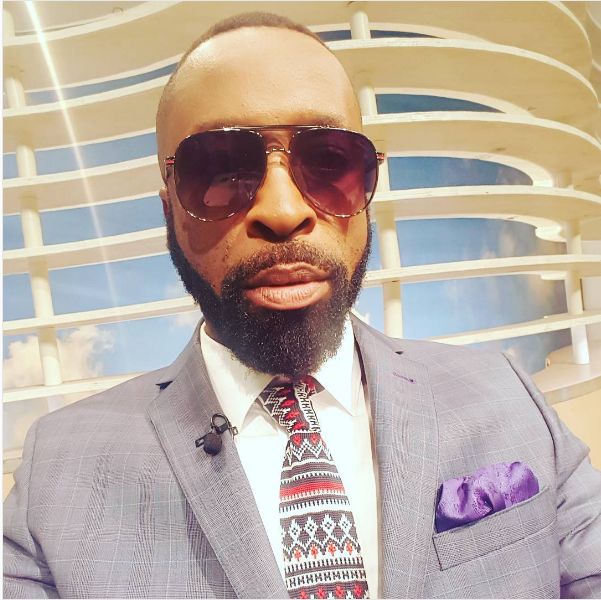 Sbu posted a video to his YouTube channel of him trying to help the man who spoke English well. "I've never seen someone so intelligent who speaks so much good English but sleeps in the streets. I have to see what I can do to help this guy," Sbu says in the video.
DJ Sbu asked the homeless man to come to his breakfast show the next day and make sure he's on time. We wonder if he showed up…..on time. Watch the video below