Celeb News
Watch! Cassper's Baby Mama And Gardener Are The BFF Duo We Didn't Know We Needed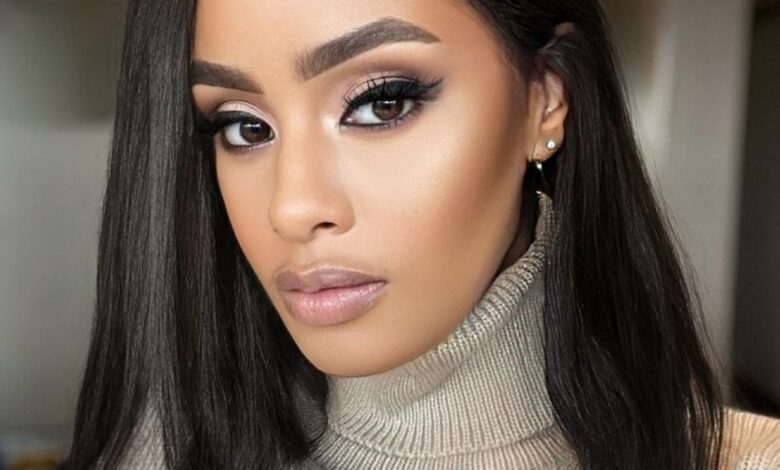 Watch! Cassper's Baby Mama And Gardener Are The BFF Duo We Didn't Know We Needed. Through all the speculations surrounding their relationship over the last couple of weeks, rapper and entrepreneur Cassper and his girlfriend and baby mama Thobeka Majozi continue to weather the storm and mind their business.
Whilst the couple shares very little about their family life, once in a while they share a glimpse of their fun big family which also includes Cassper's gardener, Ennocent. If you thought Cassper and Ennocent were thee dynamic duo, wait until you see how much fun Ennocent has with Thobeka. The beauty recently shared a cute video of herself and Ennocent showing off their dancing skills.
Whilst the video itself is heartwarming, we're not sure if we can say the same thing about their dancing skills as Thobeka would also admit in her caption. "Lord please forgive @ennocent_za and I for our sins, for we know no better," she joked. Watch it below.