Celeb News
Local
Watch! Bonang Announces 'Being Bonang' Season 3 Premier Date With Hilarious Teaser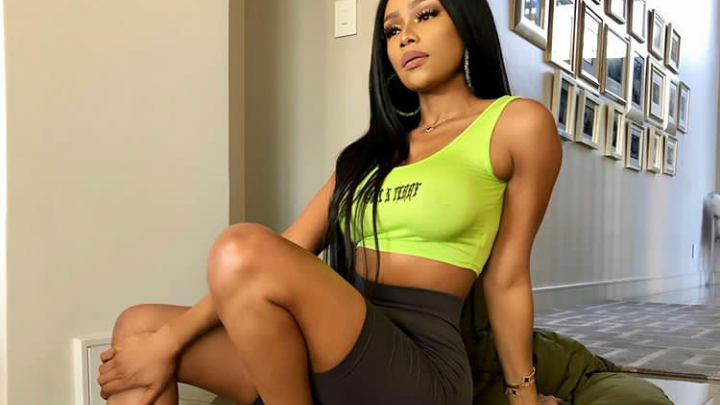 Watch! Bonang Announces 'Being Bonang' Season 3 Premier Date With Hilarious Teaser! Winter is in full swing and you know what that means, a new season of 'Being Bonang'.
Bonang took to social media to announce the return of her reality show and it's promising to be another season filled with hilarious phrases and fun moments that will make the trends.
"Can't wait to disturb your peace!! Being Bonang Season 3 starts July 5th 2019 on 1Magic. #BeingBonang," Bonang captioned the the hilarious teaser. Watch it below.
Can't wait to disturb your peace!! Being Bonang Season 3 starts July 5th 2019 on 1Magic. 💐💕🥂🍾 #BeingBonang @tebogopinkygirl pic.twitter.com/EhrFyIE4CS

— Bonang B* Matheba (@bonang_m) June 26, 2019