Warren Masemola Says He Can't Wait To Play A Nyaope Character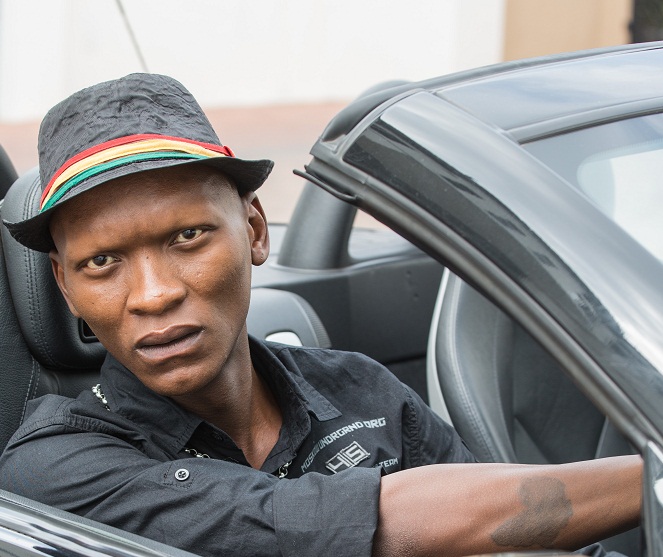 Actor Warren Masemola is known for potraying some of the craziest roles so we were not entirely surprised when he revealed his current dream role. Warren Masemola says he can't wait to play a Nyaope character.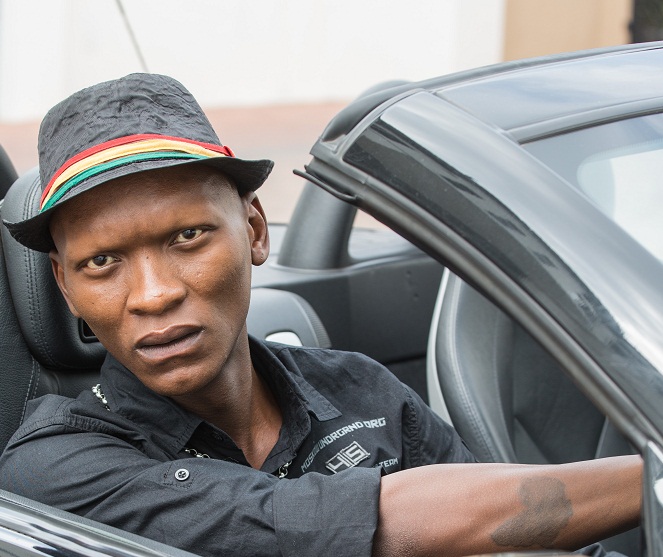 "I cannot wait to play a nyaope character because nyaope is really big in Pretoria and it's killing our youth," he said in an interview on Azania's 702 show.
"Every time I go home to visit my family, as you enter Soshanguve there's a place called Transfer and at Transfer you just see people hanging, they're standing but they hanging they look like they're sleeping but they're not, they're just too high… I can't wait," he said on why he'd want to portray such a character.