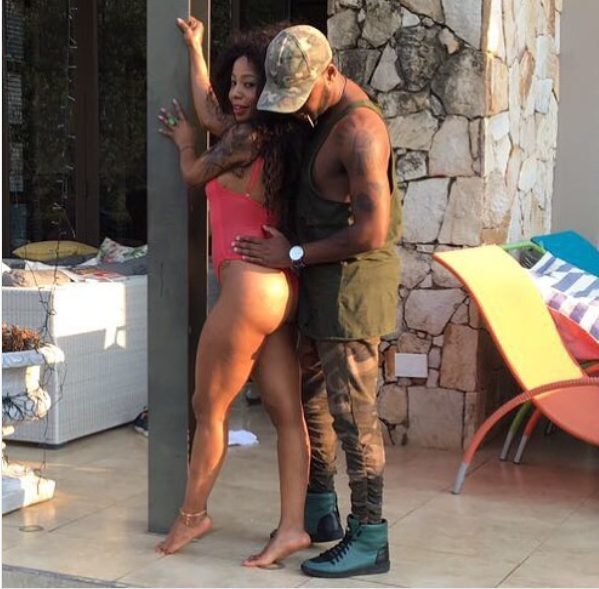 Vusi Nova Opens Up About His Friendship With Kelly Khumalo! For a while now, fans have speculated on whether Vusi Nova and Kelly Khumalo are dating but both singer have maintained they are only great friends.
"There are people who think that we dating, she is a very good friend of mine, I've known her for a very long time, she's been instrumental in my very first album cause she introduced me to my producer…," Vusi said.
Fans took it further in 2017 when Vusi Nova was hijacked as they took to twitter mocking and accusing Kelly of being involved. Well, Vusi Nova doesn't find any of it funny as a great friend of Khumalo.
"I think that it's sad that every time something happens to a celebrity in this country, they blame her…even with Robbie Malinga people were attacking her, it's ridiculous, she has nothing to do with this."