Celeb News
Vusi Kunene Exits Generations: The Legacy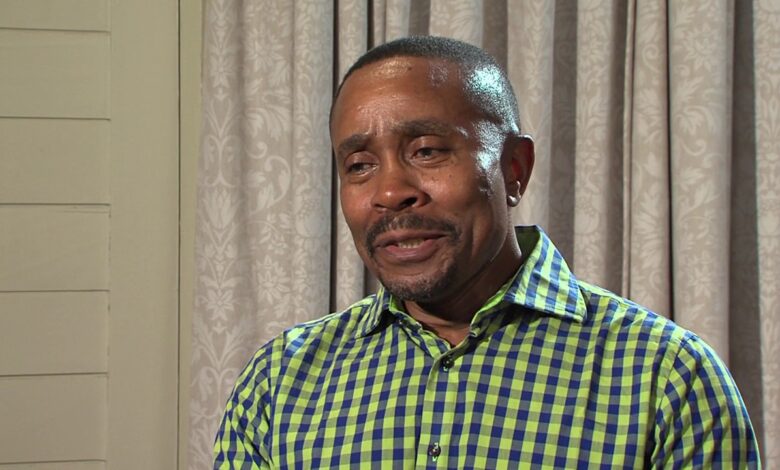 Vusi Kunene Exits Generations: The Legacy. Vusi Kunene who plays the role of Jack Mabaso has been on the soapie for as long as we can remember, but now it looks like his days on the long time show are coming to an end.
It's been confirmed by the Daily Sun publication that the veteran actor has resigned from the SABC1 show and will be making his next debut on an upcoming TV show that is set to be replacing Rhythm City.
Generations: The Legacy publicist Nandipha Phantsi has confirmed that the actor is indeed leaving the show to pursue other career opportunities and his last episodes will be airing towards the end of the month of May.
The Former Isibaya actor made his return to Generations: The Legacy returned to the soapie after the show came to an end and later returned to TV with a few new faces.
It's been confirmed that after 13 years of airing on e. tv, Rhythm City is coming to an end and its last episode will air on July 2021. The long standing show will be replaced by another local daily drama set to shake things up in the world of entertainment.
The channel announced the news in a statement, claiming that the decision to decommission Rhythm City was part of a business strategy which included reviewing the show's on-air life cycle.
Kunene has also been dipping his toe into other acting gigs apart from his role of Jack Mabaso on the soapie including Mzansi Magic's Gomora. Following the show's return after lockdown, Vusi Kunene was announced as the latest actor to join the cast.
Kunene joined the cast to portray a confident, successful, well read and rich Rodney "Uncle Rod" Sibeko. Kunene on a short term basis.