Uzalo Production Resumes After SABC Payment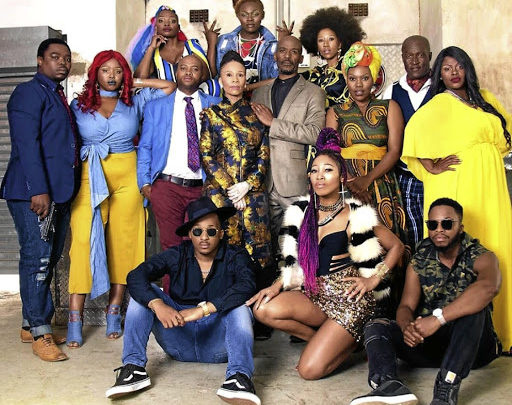 Uzalo Production Resumes After SABC Payment! A full week after the hit soapie's cast and crew put down their tool following late payments by the SABC, they're back at work.
The production house Stained Glass Pictures explained that staff decided to suspend their services after they weren't paid their salaries on August 25. The cast and crew were given the option to continue working or take immediate leave. The majority decided to continue working, until payday came.
According to TshisaLIVE, the production house has confirmed that after a meeting with staff and crew, the matter has been resolved and production resumed on Monday.
"We can confirm that SABC has made payment to Stained Glass Pictures and that shooting has resumed," publicist Marang Setshwaelo said.