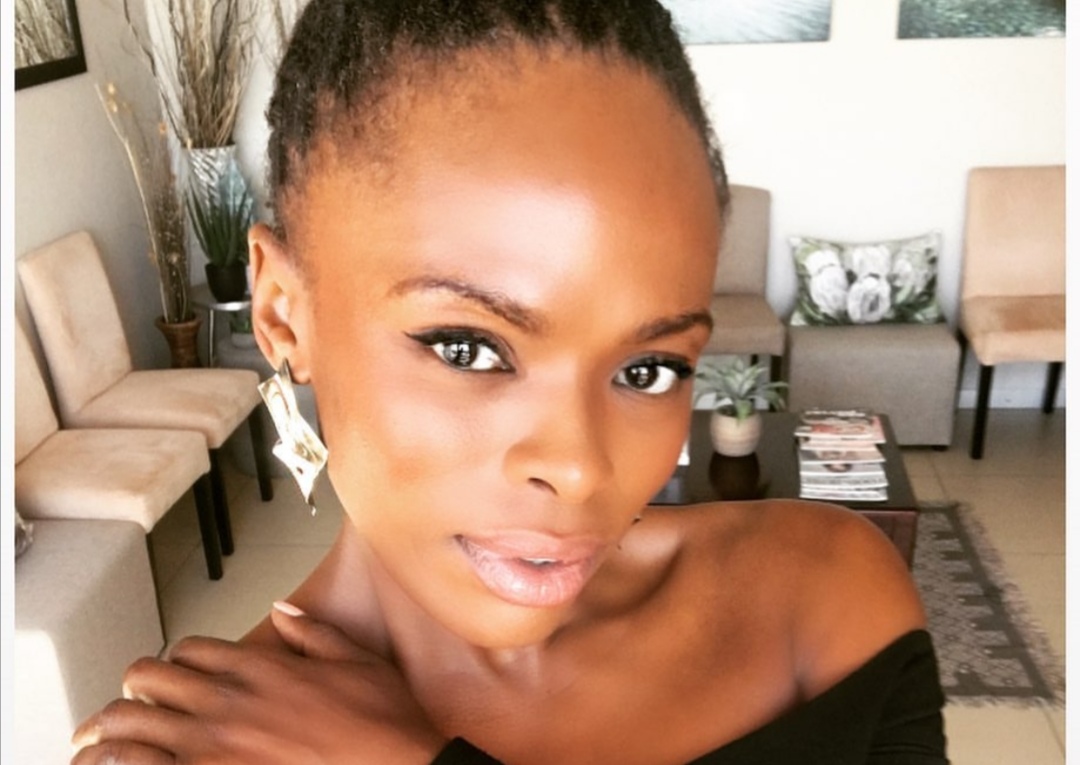 Unathi Responds To Critics Who Think She's Too Old To Join Kaya FM! It was announced a few days ago that Unathi Nkayi would be making a return to radio as she joins Kaya FM.
According to several reports, Unathi will be taking over Bridget Masinga's slot. The seasoned radio host will reportedly start in March around the time Masinga's replacement would start.
As always, critics took to social media expressing how the 41 year old was not young enough for the radio station. Speaking to TshisaLIVE, Unathi labelled her critics insecure.
"People who obsess about age are people who are insecure about what they have achieved at their age. Do they expect a 19-year-old to host Kaya FM? Kaya doesn't speak to 19-years-olds, it speaks to my generation. I don't engage in age issues. I don't speak age," she told the publication.
We love an unfazed queen! Congrats to Unathi!