Unathi Names And Shames A Persistent Stalker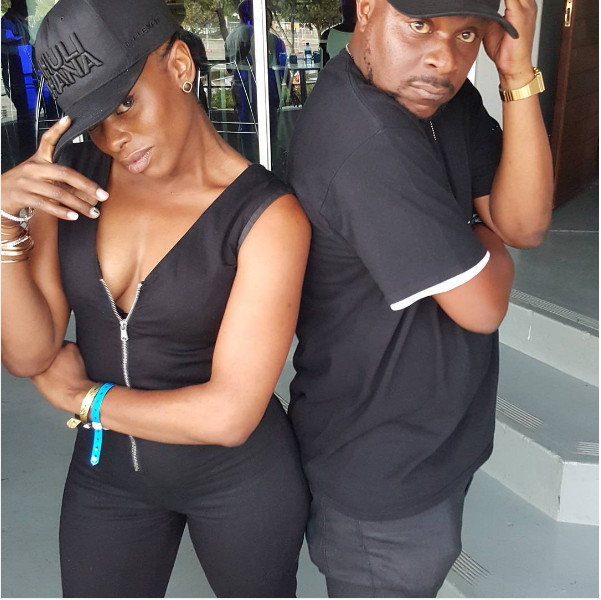 Metro FM Personality and Idols judge Unathi Msengana is the latest local celeb to deal with a stalker. Unathi names and shames a persistent stalker on social media after the stalker found her personal number. After being blocked on twitter, the stalker took it a step further but it looks like he messed with the wrong one this time.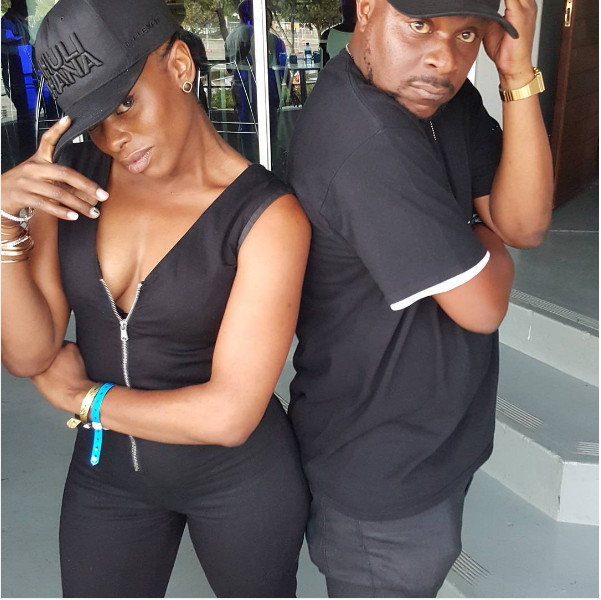 Unathi posted a message which displayed his mobile number and told the stalker off. "Sir @The_Usual I BLOCKED you on Twitter FOR A REASON! Getting my personal cell and Smsing me that you don't appreciate me blocking you on Twitter is CREEPY!," wrote Unathi who says the stalking is freaking her out.
Now this is how you deal with a stalker, people.