Unathi Fires Back At 'Prophet Of Doom' Meme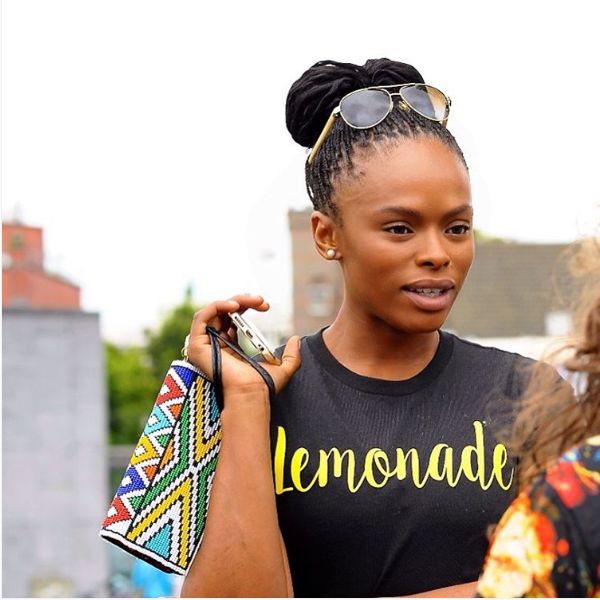 Some of our local celebs have been targeted with prophet of doom memes including Jacob Zuma, Mshoza and Unathi Msengana to name a few. Whilst others chose to keep quiet, Unathi expressed her disappointment on twitter. Unathi fires back at 'prophet of doom' meme.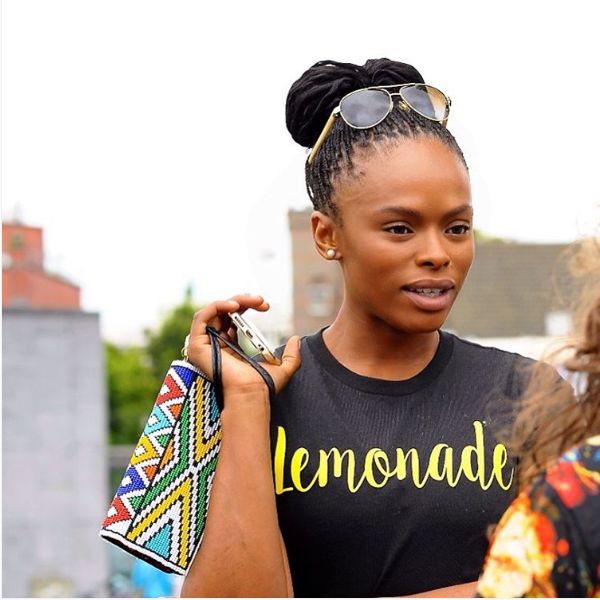 The twitter troll shared a photo of Unathi with no make up alongside a photo with makeup with a doom on it. "Stop with your lies. I was sick here. IM BORED. Sies," Unathi tweeted. See it all below.