Celeb News
Local
Umlilo's Omuhle Gela Says She's Done Dating Fellow Celebrities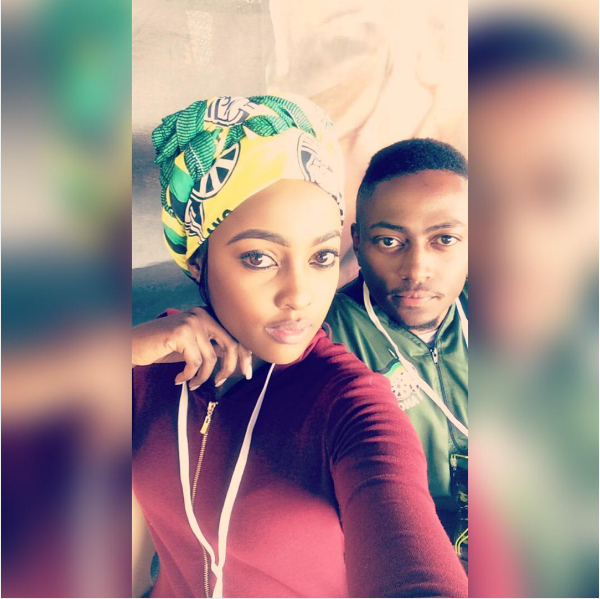 Umlilo's Omuhle Gela says she's done dating fellow celebrities. In an interview with Move Magazine, the actress who has dated DJ Lulo Cafe and Lunga Shabalala says dating famous men is something she is not going to repeat.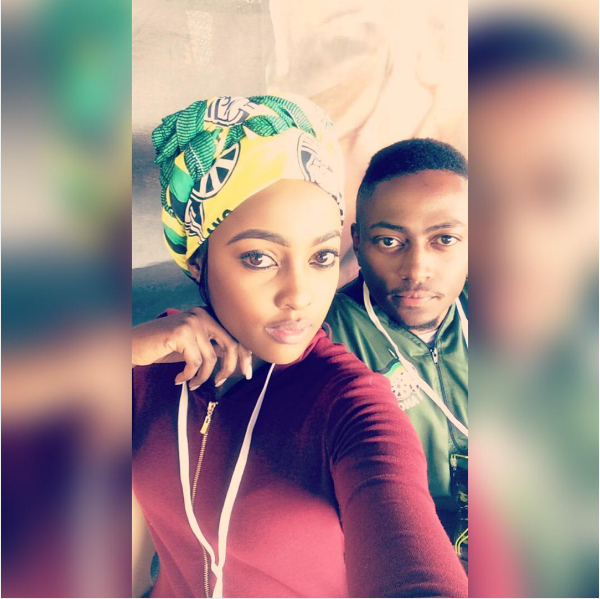 The actress told the mag she now wants a private life out of the spolight and a celeb won't provide that. Omuhle however spoke candidly about her relationship with Lulo Cafe saying there's no bad blood between them.
"Honesty, I had a great time with Lulo Café, but I was very young and still finding my feet in terms of being in a relationship. We didn't end our relationship on a sour note. We had a great time and I am not even having any issues of regret that we parted ways, Lulo and I still communicate as I don't have any issues with him," she told the mag.
So much for wanting your personal life private, huh?!