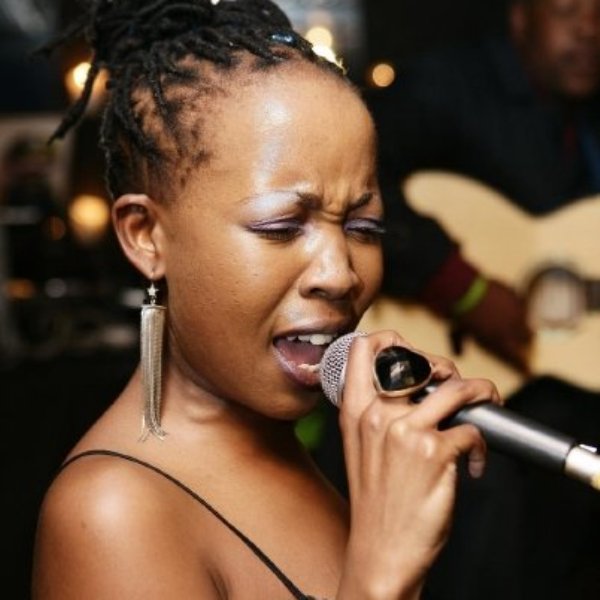 Uh-oh! Did Ntsiki just fire shots at her sister? Thandiswa Mazwai recently revealed in an interview that she's not surprised by Ntsiki's rants on social media although she doesn't always agree with everything she says. Well, Ntsiki might be throwing subtle shade her sister's way or maybe not? You be the judge.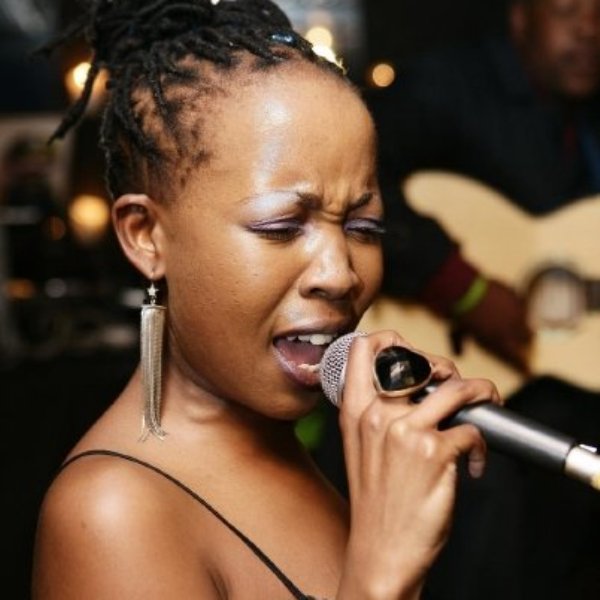 Tuesday morning Ntsiki ent on a twitter rant aimed at "people who don't always agree", calling them insecure. "I dont alwayz agree with u but…….who always agrees with everyone? U just sound insecure when u say that….quit that line," Ntsiki tweeted.
Ntsiki went on to say, "The fact that u dont alway agree with me doesn't make your point of view any more wiser or anything….u just sound defensive."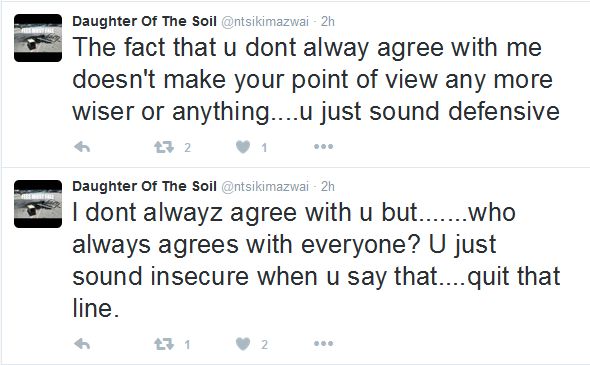 Its like u want a round of applause for not always agreeing with Ntsiki ????gtfoh and grow balls

— Daughter Of The Soil (@ntsikimazwai) November 29, 2016
Do you think Ntsiki was throwing a bit of shade towards her sister r is it just a coincidence?