Uh-Oh! Bonang's Book Is Coming Sooner Than We Thought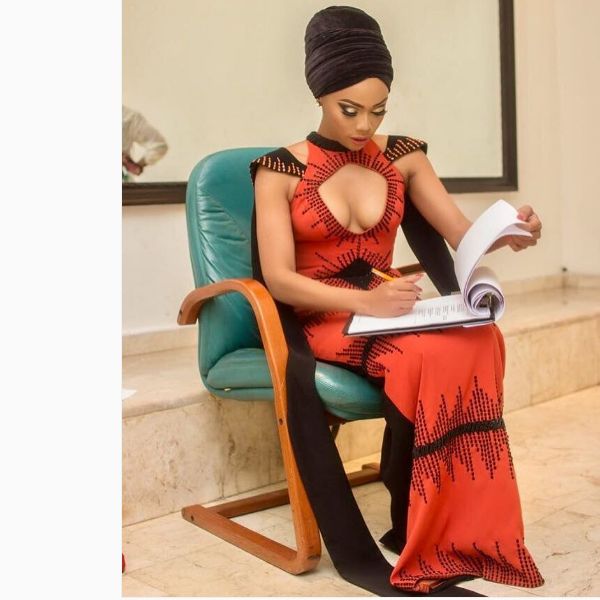 Uh-oh! Bonang's book is coming sooner than we thought. Now it all makes sense, well kinda. Bonang has been in many twitter wars in which most of them she never explained herself and we might get lucky and get know how she really felt about all the beefs.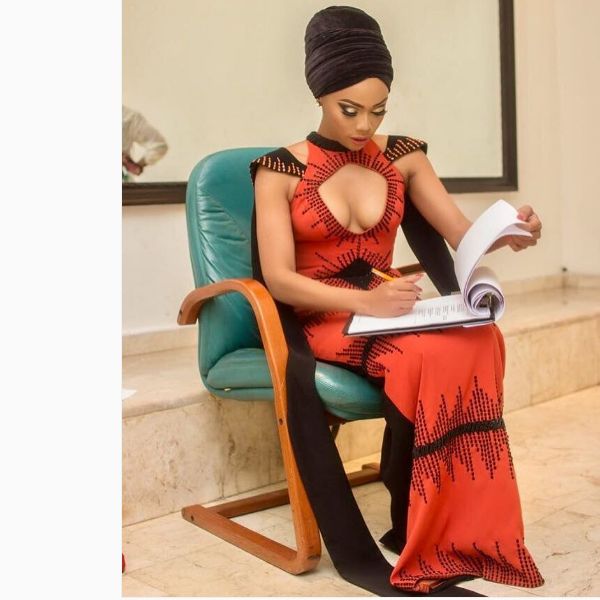 From her hot romance with AKA, to DJ Zinhle, Ntsiki Mazwai, Pearl Thusi not forgetting the end of her friendship with Somizi, this book could be spicy. Or it could all be about her career and how she's gotten to where she is now. We're really hoping for the first.
Bonang announced her upcoming book on twitter Thursday afternoon tweeting, "Very excited…. My book will be available nationwide April 2017." Well we can't wait queen B!