Celeb News
Local
Tweep Calls Out Married Actor Dumisani Mbebe For Sliding Into Her DMs
Tweep Calls Out Married Actor Dumisani Mbebe For Sliding Into Her DMs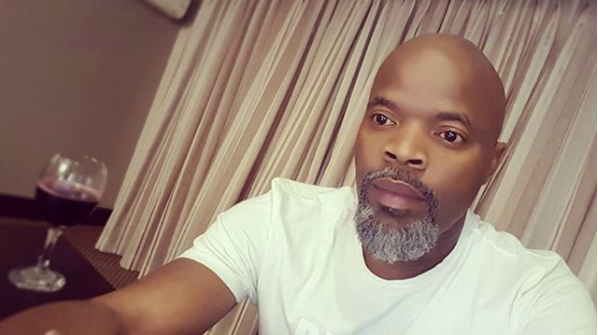 Tweep Calls Out Married Actor Dumisani Mbebe For Sliding Into Her DMs! Former Generations actor Dumi Mbebe has been missing in action on television, now we know what has been keeping him busy.
Mbebe who is married to actress Mbali Maphumulo took to twitter posting a photo of himself swimming. What followed was nothing we predict he didn't expect. One twitter user responded to the photo calling him out for always messaging her on twitter.
"Good to see you swimming in a pool instead of swimming into our DMs for a change,"she wrote. Ouch! We just hope what was meant to be a simple update on his lifestyle didn't turn into explaining to his wife why he's been messaging social media girls.