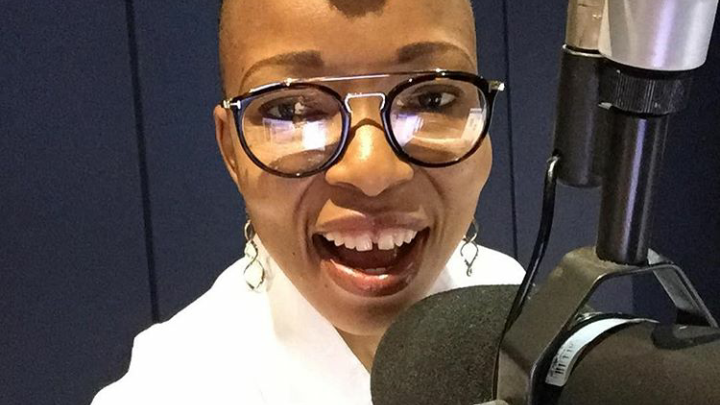 Twasa Gets Her Lesedi FM Job Back! The radio reshuffle season was madness like every other year. Faves are losing their jobs and getting hired on different stations, it's a mess.
Radio listeners were shook when it was announced that Seipati Seoke aka Twasa would not be returning to Lesedi FM after nineteen years.
Although no valid reason was given, Twasa's contract was not renewed but it seems they came back to their senses and got the veteran radio host back on the station and her slot. Twasa will still host the Monate Breakfast show alongside Nkunyana 'Skuzabell' Nkunyana weekdays between 6:30am & 9:00am.
Good for her!