Celeb News
Local
TV Presenter Bujy Reportedly Arrested For Stabbing His Neighbors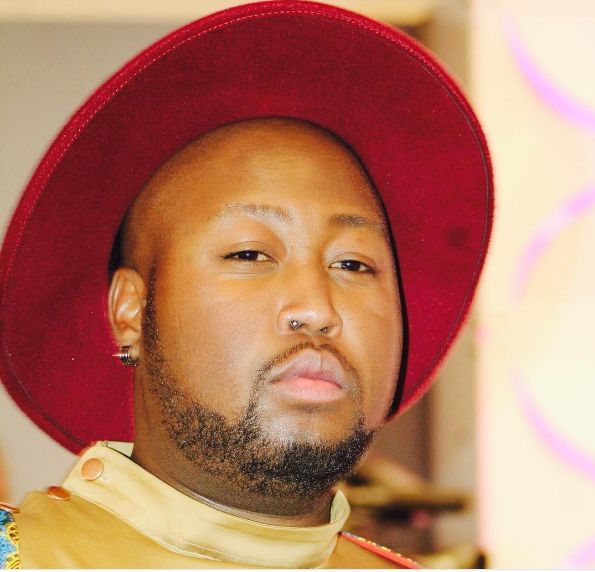 TV Presenter Bujy Reportedly Arrested For Stabbing His Neighbors! According to Sunday World the socialite allegedly stabbed neighbors with a knife and is nursing a panga wound.
Bujy and his younger brother Mpumelelo were involved in a fight which landed two people in critical condition in Sebokeng Hospital. The brothers were reportedly both arrested Friday night.
Bujy's family were said to be trying to raise funds to pay a lawyer to represent the TV presenter in a bail hearing at the Lenasia Magistrate's Court.