Celeb News
Local
Tumisho Masha Opens Up About His Custody Battle For His Daughter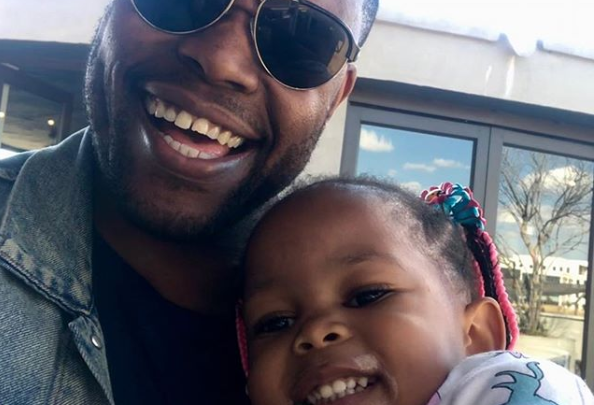 Tumisho Masha Opens Up About His Custody Battle For His Daughter! It seems it's one problem after another for the troubled actor who was cleared off assault allegations and now he's fighting to spend time with his daughter.
The actor took to Instagram sharing how he will be headed to court to fight for time with his daughter saying it has been the most difficult but fulfilling battle.
"I knew in life I'd face MANY battles BUT never did I imagine that one of my GREATEST battles would be to maintain contact with my child, my seed," he shared.

"In a few days i will be in court fighting for weekend sleepovers with you, for a Christmas with you, for public holidays with you, for family vacations with you, for school drop offs with you – just more time with you to create special memories and to train you up in the way you should go," he added.