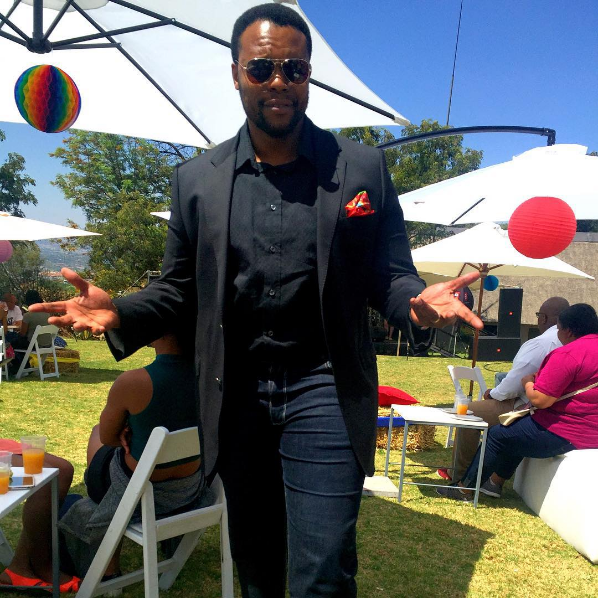 Tumisho Masha Admits To Cheating On His Estranged Wife! A few weeks ago Tumisho Masha was found not guilty of assaulting his estranged wife but now he's admitting that he is guilty of having cheated on her.

In a recent interview with Drum Magazine, Masha revealed that he started cheating when things were not going well in his marriage.
"I got to a point where I just felt like' if I'm not going to be trusted' why be trustworthy then? That was a big mistake on my part. I started to mess around a bit and it really didn't help the relationship'" he said' before explaining how it got worse over time until heated arguments were exchanged.
Now the actor has moved on and often flaunts his new relationship on social media.