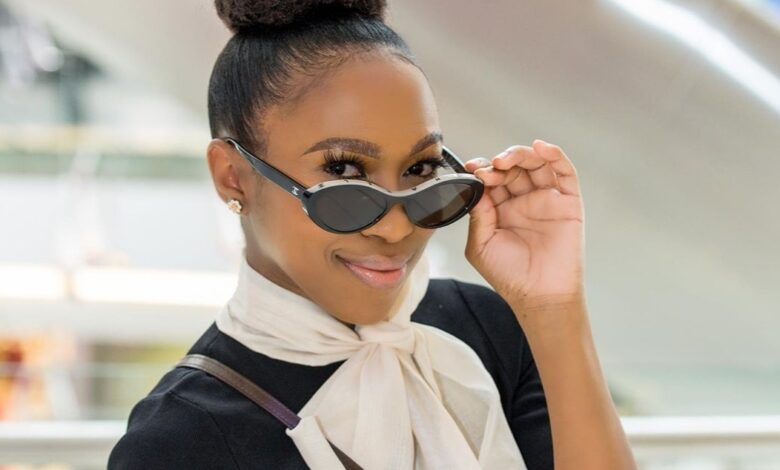 Tumi Voster Welcomes Her First Child! Local celebrities have become experts at keeping their personal lives private. Tumi Voster got pregnant and had a baby without the public knowing.
It seems by the time she shared the exciting news of her pregnancy and baby shower photos, Tumi had already given birth. The beauty has taken to social media sharing a gorgeous photo of the modern mommy that she is. The new mama is already looking snatched, back in heels and cute dresses and what better accessory than a baby in an expensive stroller?
Congrats again to the new mama. From the color theme on her baby shower, it looks like Tumi's bundle of joy is a boy.