Top 5 SA Celebrity Good Girls Gone Bad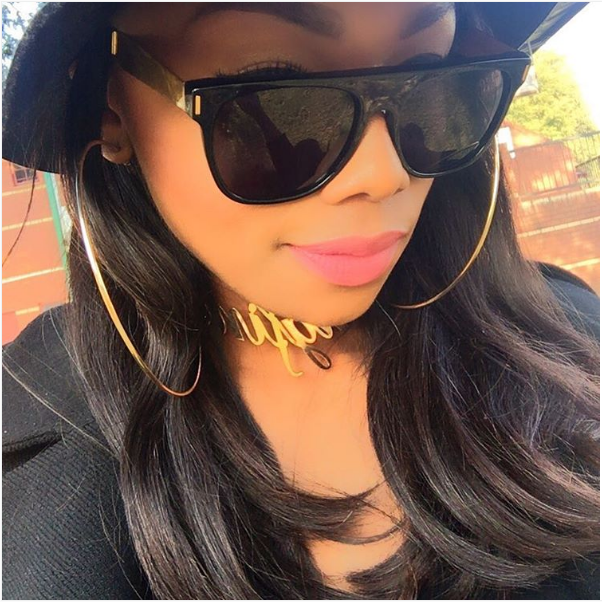 Error, group does not exist! Check your syntax! (ID: 4)
Very rare you find a celebrity who comes into the industry being known as 'bad girl', but countless times have we seen good girls being changed by the industry turning them to bad girls. From Lindsay Lohan to Rihanna, we come to love them for their bad girl image. Our South African entertainment industry has managed to produce its own bad girls. Check out the top 5 SA celebrity good girls gone bad.
1. Bonang Matheba
Bonang had a squeaky clean image for many years thanks to her love life she's now one of the baddest girls around (see what we did there). Bonang earned the bad girl title after she started dating bad boy AKA who was in a relationship with pregnant Zinhle at the time.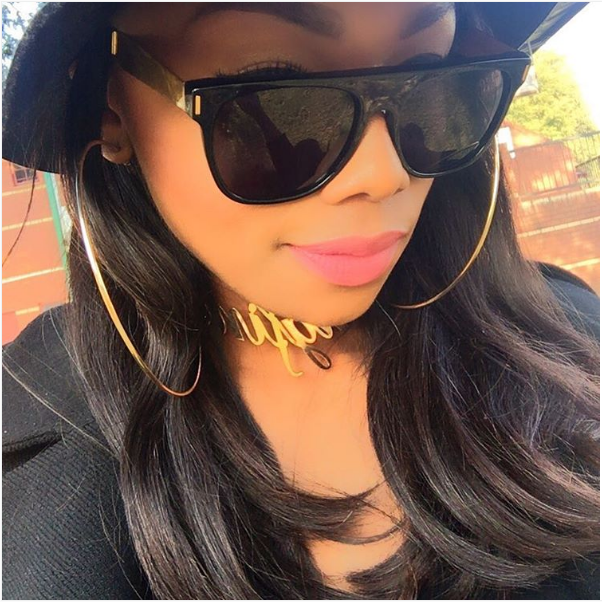 2. Pearl Thusi
Pearl Thusi was the sweet kids' presenter who everyone loved. She traded that in for the bad girl title famous for her frequent social media feuds and rants and sometimes video vixen.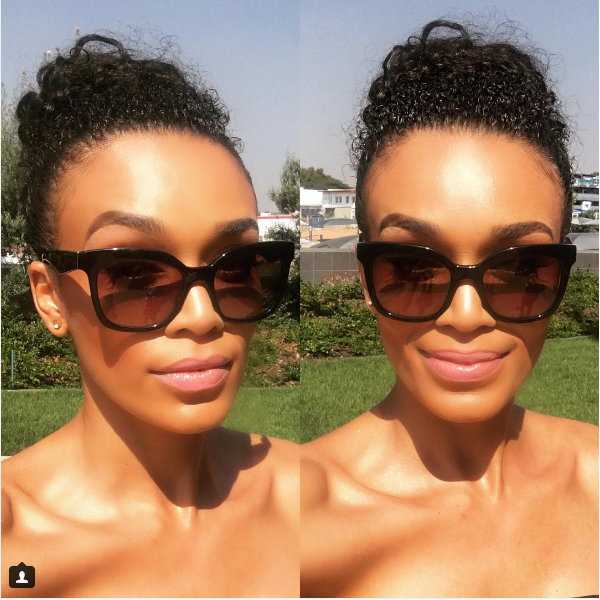 3. Zahara
This country girl was as clean as they come when she released her 'Loliwe' album. She became South Africa's sweetheart and we have to blame social media for turning her into a bad girl. Zahara is now famous for her clap backs at fans and some controversial social media posts.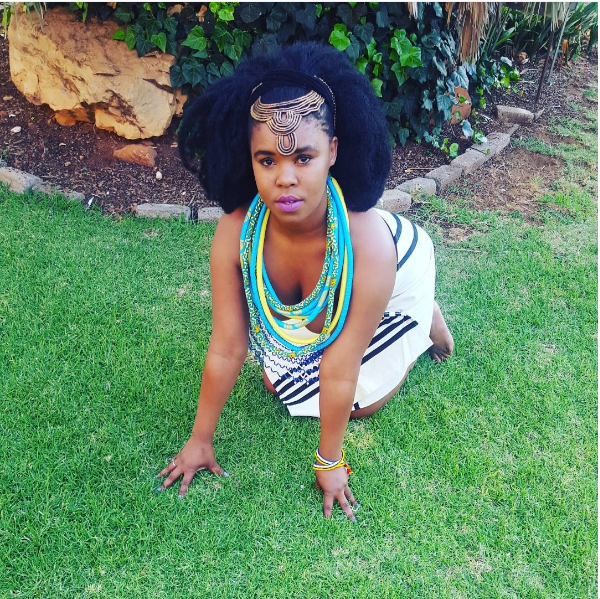 4. Nomuzi Mabena
Nomuzi could be our very own Rihanna. She won many hearts with her sweet charm back in 2010, a hip hop career later, twerking for Snoop Dogg and almost living naked it's safe to say the clean image is long gone.
5. Thuli Pholo
Thuli Pholo was a bad girl on screen, we guess she took a page from her character. The actress is often accused of being a diva and difficult to work with.