Lists
Top 5 Hottest Miss SA Shudufhadzo Musida Bikini Pics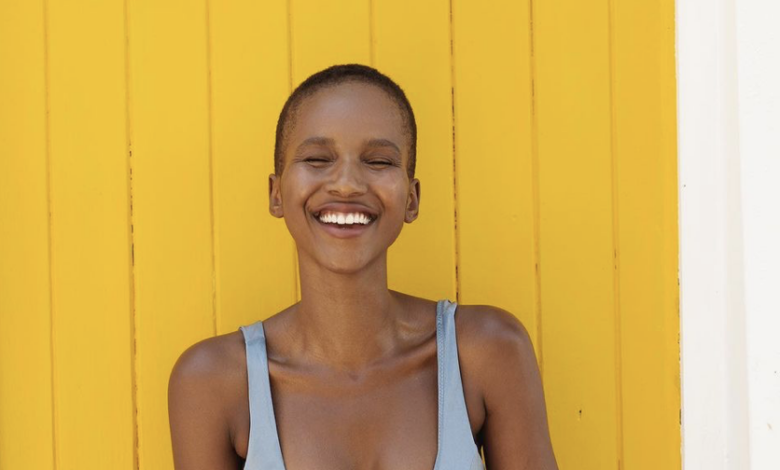 Top 5 Hottest Miss SA Shudufhadzo Musida Bikini Pics. Miss South Africa pageant winner Shudufhadzo made Limpopo proud by walking away with the title while staying true to her natural beauty, which is what made many South Africans love her.
Over the past few days however, Shudu's title has been a topic of discussion as the streets have since been decided about whether or not she has truly served her purpose as the ambassador of South Africa.
The masses have argued that although Shudufhadzo does take bomb poolside bikini pics, it seems to be the only thing she is known for for other than motivating South Africans and becoming a role model for her country.
Those that support of Miss South Africa have counter argued that Shudu is within her right to do as she pleases and celebrate her body however she sees fit.
We don't want to get involved in all the drama of who is right and who is wrong, but what we are here for is how snatched Shudu looks in a bikini. These are the top 5 bikini pics we love of Shudufhadzo Musida.
Nude two piece bikini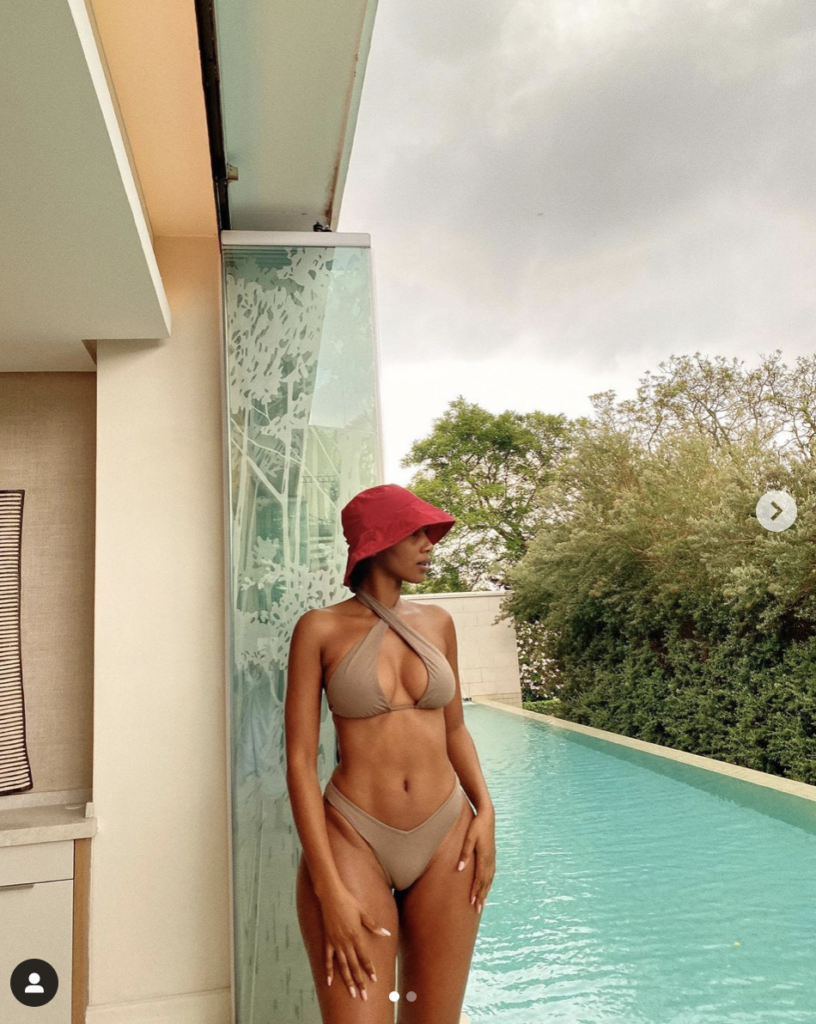 Yellow bay watch swimsuit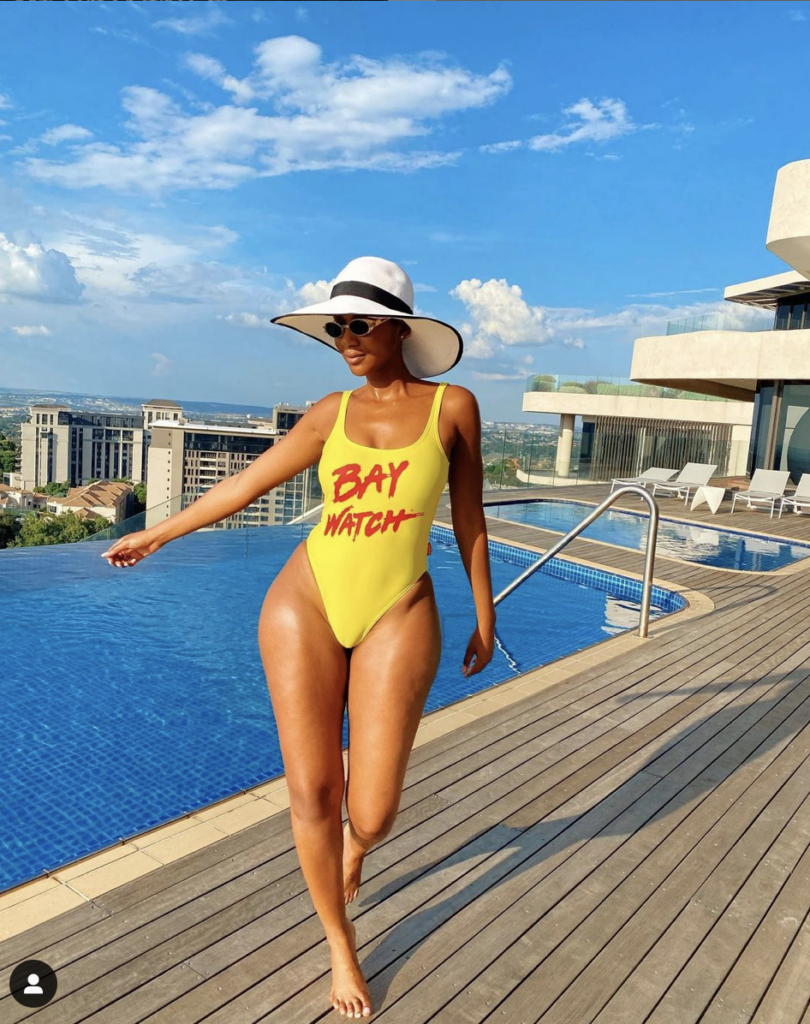 Pink two piece bikini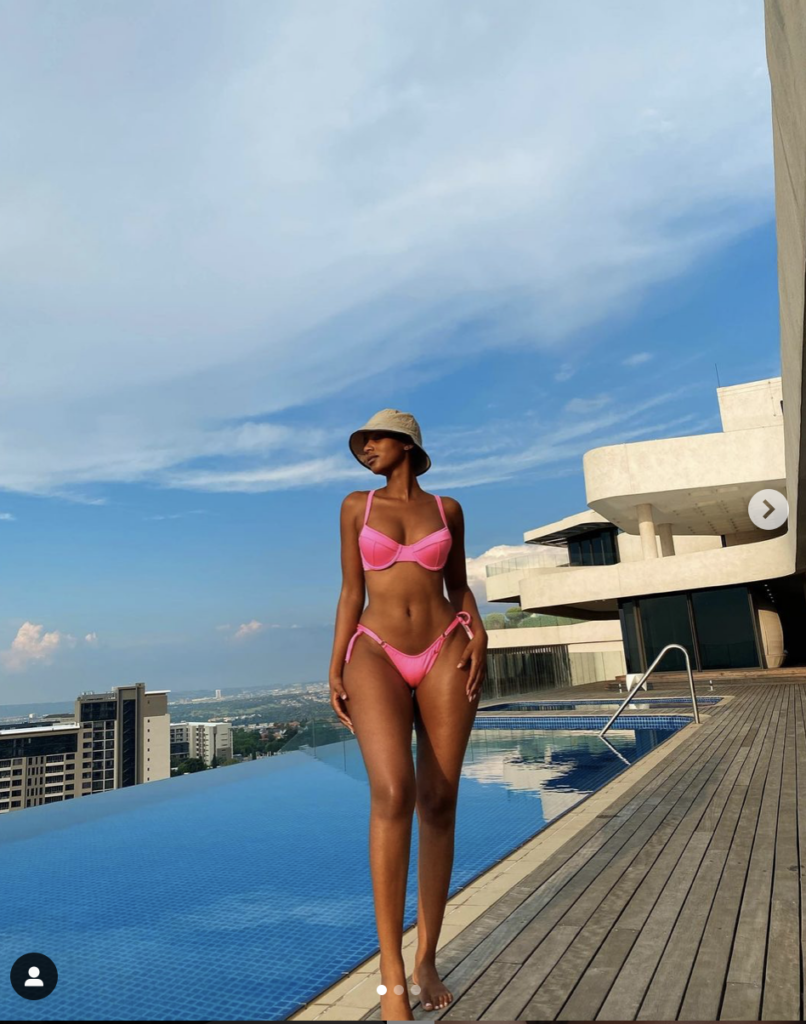 Black cut out swimsuit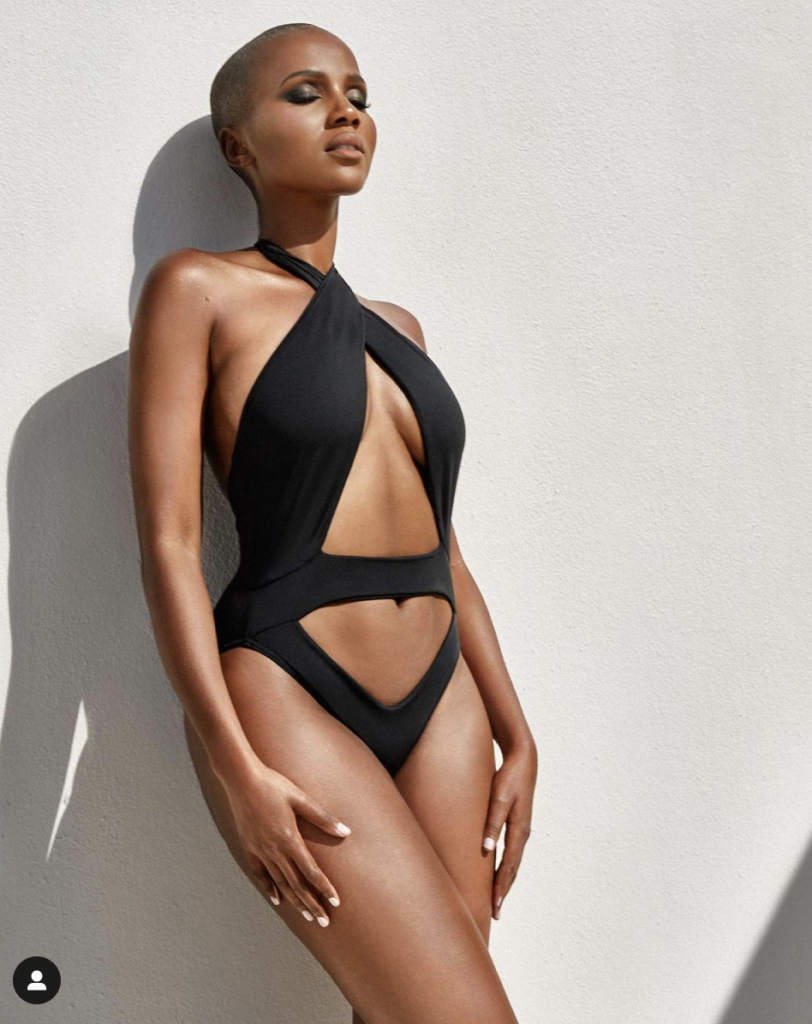 Printed two piece bikini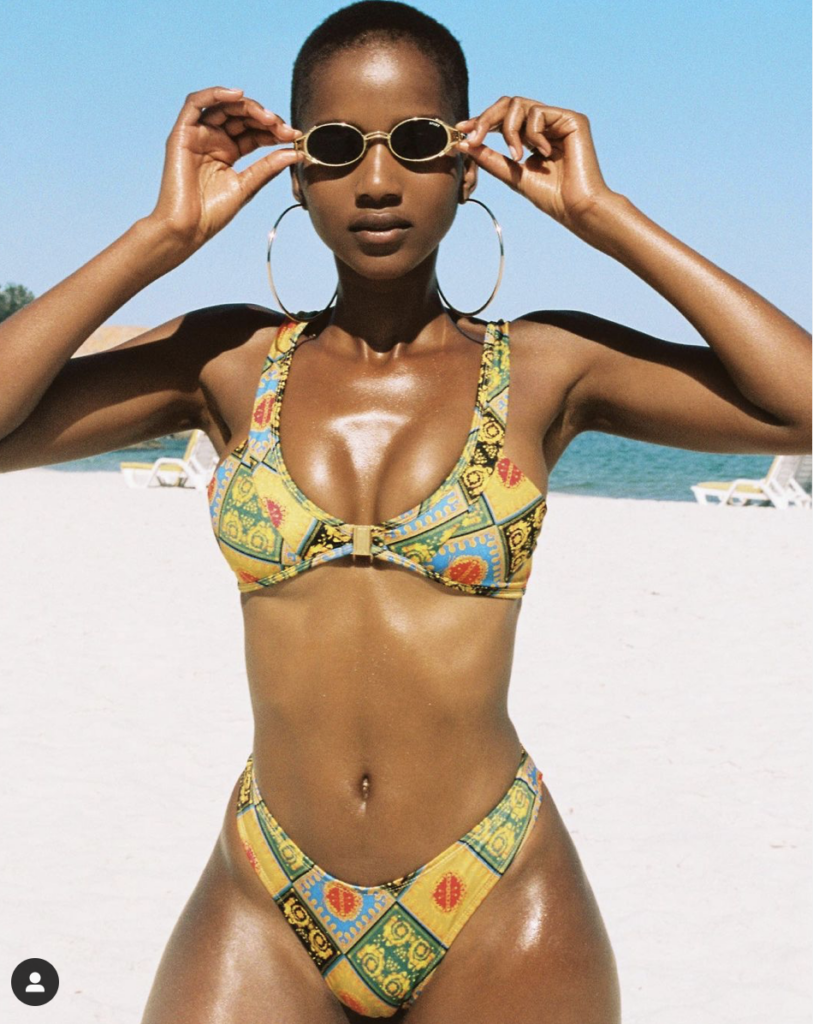 <