Tol Ass Mo To Host The 7th Season Of SA's Got Talent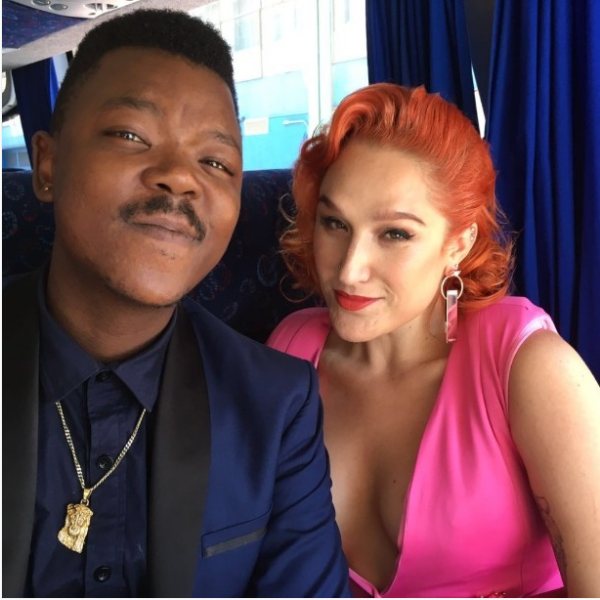 Tol Ass Mo to host the 7th season of SA's Got Talent. This is the second hosting gig for the comedian turned rapper who also hosts MTV Africa's 'You Got Got'. Are we getting excited or are we getting really excited.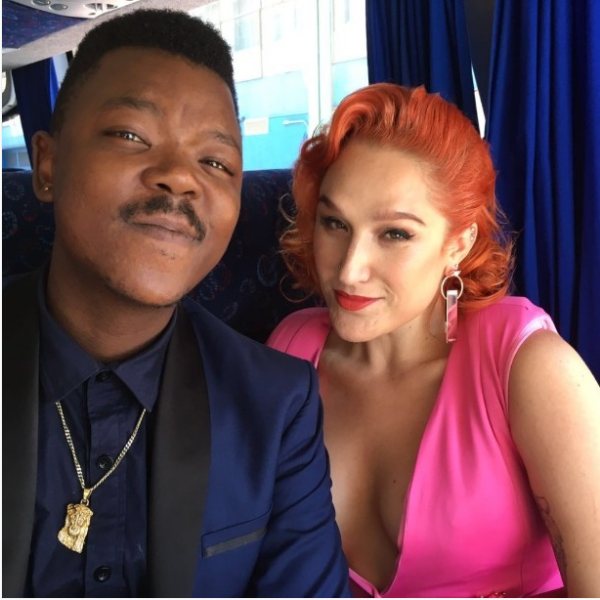 The comedian is excited about his new gig. "It's a dream come true. SA's Got Talent is an internationally-renowned show and it's only an honor to carry the show with loads of humor, fun and energy", he said in a press statement.
Tol Ass Mo said he's extremely excited to be working with the SA's Got Talent judges and most importantly, all the amazing talent that they will see. "It will be so interesting as our country is full of new age acts that can do nearly anything. I'm really looking forward to it."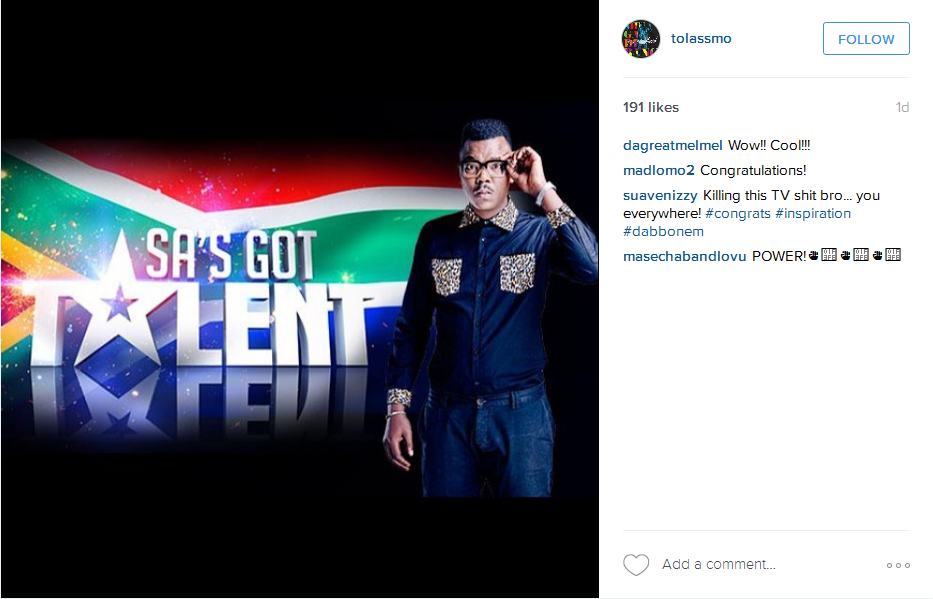 "We are excited to see what he will bring to the new season of SA's Got Talent. He is the perfect host to keep the contestants' nerves calm before they hit the stage to impress the judges, as well as provide viewers with an entertaining presentation of the show," said e.tv channels division's acting MD, Marlon Davids.
Congrats Tol Ass Mo!