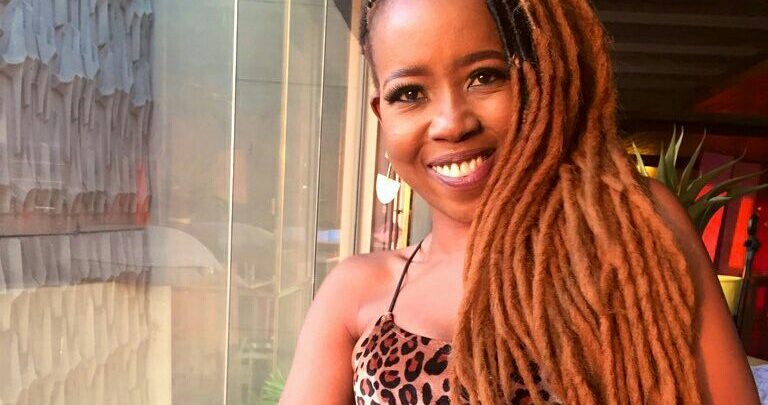 TMI? Ntsiki Mazwai Reveals When Last She Had S*x! Ntsiki Mazwai has said things that shook us, left us cringing and looking for holes to hide in and everything in between.
But sometimes she shares too much information for social media or is it the content people sign up for? On this random Thursday, Ntsiki surprised her fans on twitter when she shared information about her sex life responding to the viral "o jewa ke eng?" question.
I haven't had sex this year and I'm starting to get amafeelings down there," she tweeted. Okay then, now you know people.