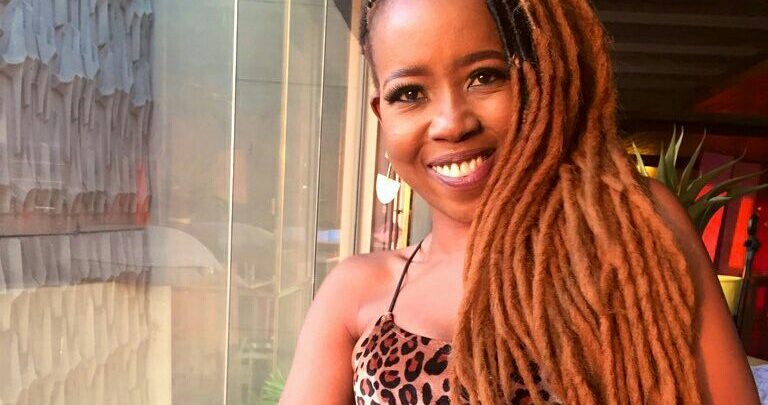 TMI? Ntsiki Mazwai Reveals When Last She Had S*x! Ntsiki Mazwai has said things that shook us, left us cringing and looking for holes to hide in and everything in between.
But sometimes she shares too much information for social media or is it the content people sign up for? On this random Thursday, Ntsiki surprised her fans on twitter when she shared information about her sex life. She was responding to the viral "o jewa ke eng?" question or "What is bugging you?", a question that is making the rounds on social media platforms like Twitter. Apparently, her answer to this question was a lack of bedroom action, either from a partner or the likes of a finger vibrator.
I haven't had sex this year and I'm starting to get amafeelings down there," she tweeted. Okay then, now you know people.
However, just because she hasn't had sex this year doesn't mean she has experienced any pleasure. Plenty of people go without sex and it's pretty easy when there are sites like petite porn tube easily accessible on the internet. In fact, millions of people choose to watch porn every day to get their juices flowing! Self-pleasure is still pleasure after all and everyone has a sex drive. Some people actually prefer to pleasure themselves rather than having a partner do so.
Ntsiki is considered by some to be brave and confident for speaking so bluntly. However as some of the following tweets will showcase, others thought it was TMI.