Celeb News
Local
Thuli Phongolo Shares Her Side Of The Story On Makeup Artist Bongi Mlotshwa 'Beef'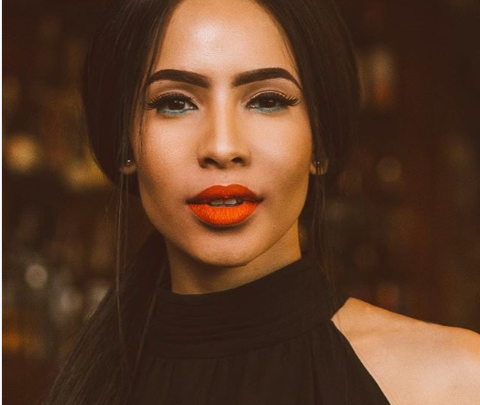 Thuli Phongolo Shares Her Side Of The Story On Makeup Artist Bongi Mlotshwa 'Beef'! A while ago there were reports that the actress was such a diva on the Generations set and the reason behind why makeup artist Bongi Mlotshwa quit her job.
Thuli had never commented on the allegations until now. In a recent interview on Metro FM, the actress shut down the claims saying it's simply not true.
"For me as an adult,  I'd be ashamed to leave a show for a child – who was then twenty – so there's no way that mam Bongi left because of me, I know exactly why she left, which I'm not gonna discuss," she said.
She added that she felt that she was attacked not because of what she said but because she was young.
"I just felt like for me, no matter how much upper power you have in a department or work, there's a certain way to talk to people, there's a certain way to address things…you can't talk to them in a way that makes people that are not a part of the team uncomfortable, so I spoke out and she took it as…especially being black and being raised in a certain way she took it in a way that 'you don't talk to an elderly person like that'".