Celeb News
Local
This Video Of Zodwa WaBantu Begging Her Son To Study Will Inspire You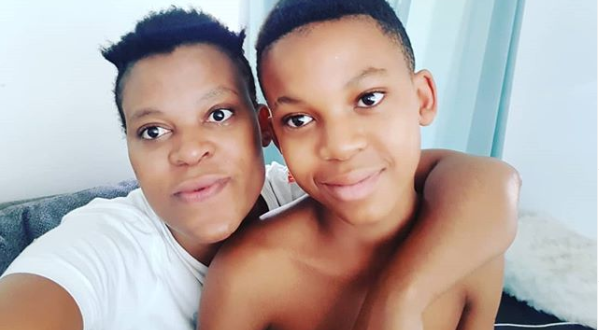 This Video Of Zodwa WaBantu Begging Her Son To Study Will Inspire You! Zodwa has never been shy to talk about her lack of education but she wants a different outcome for her son.
Zodwa might be making enough money to be an envy from those with education but she still knows how important education is. The socialite and dancer recently took to Instagram sharing a video of herself on her knees begging her son to study hard.
"Please my child, study. Don't do it for me, do it for (your) life…You know how life is. Don't worry about me, about what I do outside," Zodwa told her son. Watch the emotional video below.