Celeb News
Local
This Video Of Zizo Tshwete And Her Son Is The Most Adorable Thing You'll Watch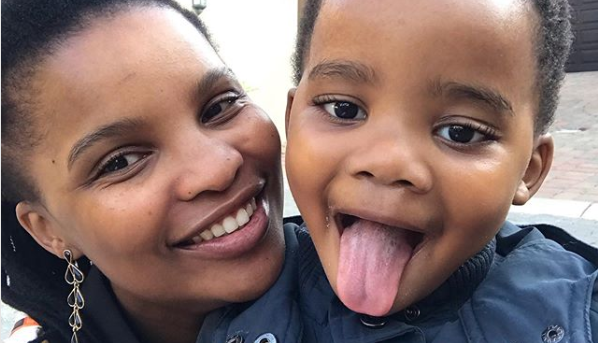 This Video Of Zizo Tshwete And Her Son Is The Most Adorable Thing You'll Watch! We love how our local celebs parents are lowkey raising future stars.
Zizo as a mom is our favorite Zizo and that's hard to say because she is pretty awesome at everything she does. Zizo first burst on the scene when she won Miss SA Teen and she has never looked back.Now her son might be another star in the making just like his mama.
Zizo has been sharing adorable videos of her and her son putting on a show and it's the most adorable thing you'll watch. Check them out below.