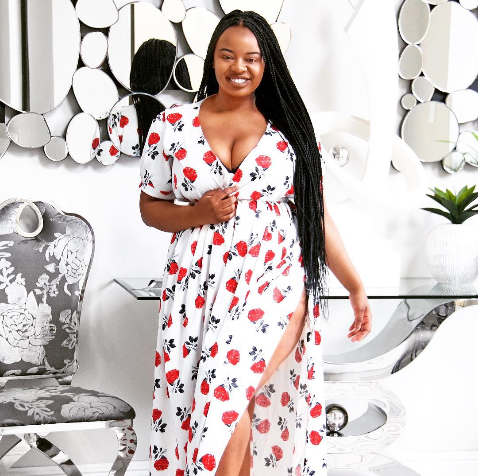 Thick Leeyonce On How She Ignores Body Shaming Trolls! The celeb photographer made headlines across the world after she put a social media body shamer in his place with a class clap back.
Speaking to Sowetan, the model shared how she has zero tolerance for body shamers adding that they project their own self hatred on others.
"Some people are not comfortable with seeing someone who is comfortable in their own skin and I have learnt that some people go out of their way to try and put me down or bring me down to their level of self-hatred. But I have learnt that misery loves company, and I choose not to feel bad about myself because of someone else's opinion," she said.
She went on to say it has taken a lot for her to get to a place where she is always positive and having self love. I celebrate who I am and how I am daily and people often don't understand. It's important that we all stand up against societal standards of beauty and understand that we are all beautiful in our own way."