The Soil's Buhle Mda Opens Up About Going Solo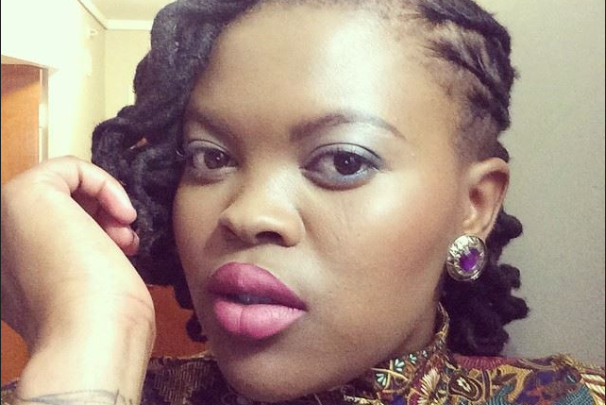 The Soil's Buhle Mda Opens Up About Going Solo! The Soil has had success as a group they are but after over a decade in the game they are now chasing solo success, at least two of them.
First it was Ntsika Ngxanga who went solo back in 2018 when the group took a break and now it's Buhle. But just like Ntsika, Buhle is not leaving the group, The Soil is will still be a thing.
Buhle recently opened up about her solo journey admitting she was scared but also excited to explore her individuality without her opinions being overlooked.
The Soil sista as she is affectionately known says a solo career will also allow her more freedom to explore different things and to take risks. She wants to address all the injustices in society through her music.
"I'm inspired by poverty, not just poverty of not having food on the table. But poverty that we find ourselves chained by. As a black nation, we have so many things that we are deprived of – for just being black. We always come second, no matter how hard we try," she told TshisaLIVE.
"But what inspires me the most is our resilience and the vigor. As hard as life is for black people, we remain unapologetic for claiming what's ours very fast. We are getting there very fast," she added.