Local
"The End Of An Era," Basetsana Kumalo On The Last Episode Of Top Billing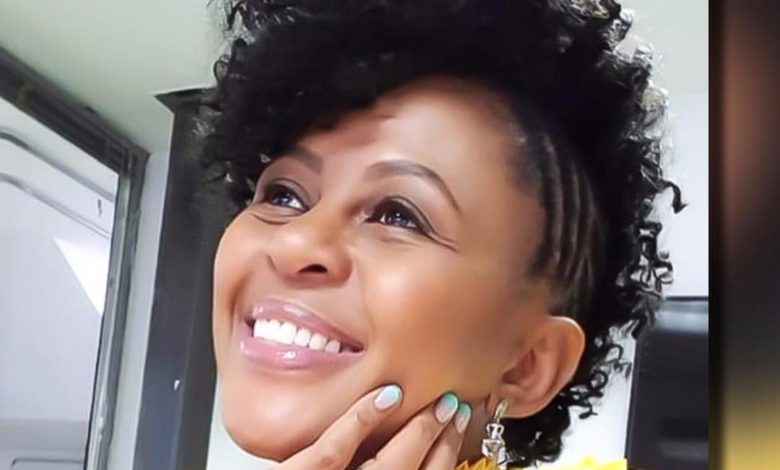 "The End Of An Era," Basetsana Kumalo On The Last Episode of Top Billing. No one saw it coming. One of South Africa's most favorite show Top Billing has come to an end after being on air for 27 years.
Basetsana Kumalo who has just released her new book has been with the magazine show for 25 years. The television mogul spoke about her time on Top Billing. "It has been an amazing ride. Thank you South Africa. It's a wrap," she said.
Basetsana started of as a presenter and earned her stripes to become a producer and co-owner of Twelopele Productions. Top Billing gave us the best of celeb weddings. We got to see presenters flying abroad to interview international stars. Unfortunately, even good things do come to an end ultimately.
Lebo Tleane
lebo@nine80.com